Lapito's Galacticraft Server Hosting
Rule the Galaxy in the Lapito's Galacticraft modpack. This technology-heavy modpack lets players explore deep space. Use your instincts to navigate to different heavenly bodies. Construct nuclear reactors, obtain limitless power, and build your base (and expand it) in this space-themed modpack.
ABOUT Lapito's Galacticraft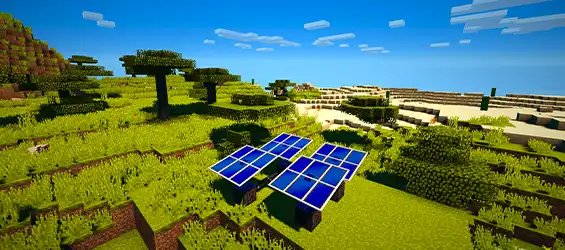 Tech-focused Mods
Use the pack's various included technology mods as you travel the universe. Some mods included in Lapito's Galacticraft that are worth mentioning are Applied Energistics 2, ExtraCells, Forge, JourneyMap, and Mouse Tweaks.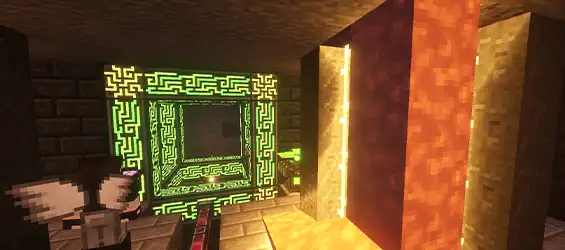 Live the Deep Space Life
Living in space doesn't have to be dull and lonely. In Lapito's Galacticraft, you can assemble a team, create nuclear reactors, and increase your return on investment.
How To Create A Lapito's Galacticraft Minecraft Server
Purchase A Server
Get started with a BisectHosting server. Using our Minecraft selector, we will automatically setup your server with Lapito's Galacticraft pre-installed.
Enjoy Your Server
It really is that easy! Ever want to change modpacks? Simply pick one from our Jar Menu with over 2500+ modpacks!
AUTOMATIC INSTALLATION FOR MODS AND MODPACKS
With us, modding is made simple as you can install hundreds of mods in just a few clicks. We take the tedium out of sprucing up your game with all the latest mods and modpacks.