GT New Horizons Server Hosting
Are you ready to play Minecraft in Expert mode? GT New Horizons offers various features for different Minecraft players, including a massive quest book, complex technologies, and intricate magic systems.
ABOUT GT New Horizons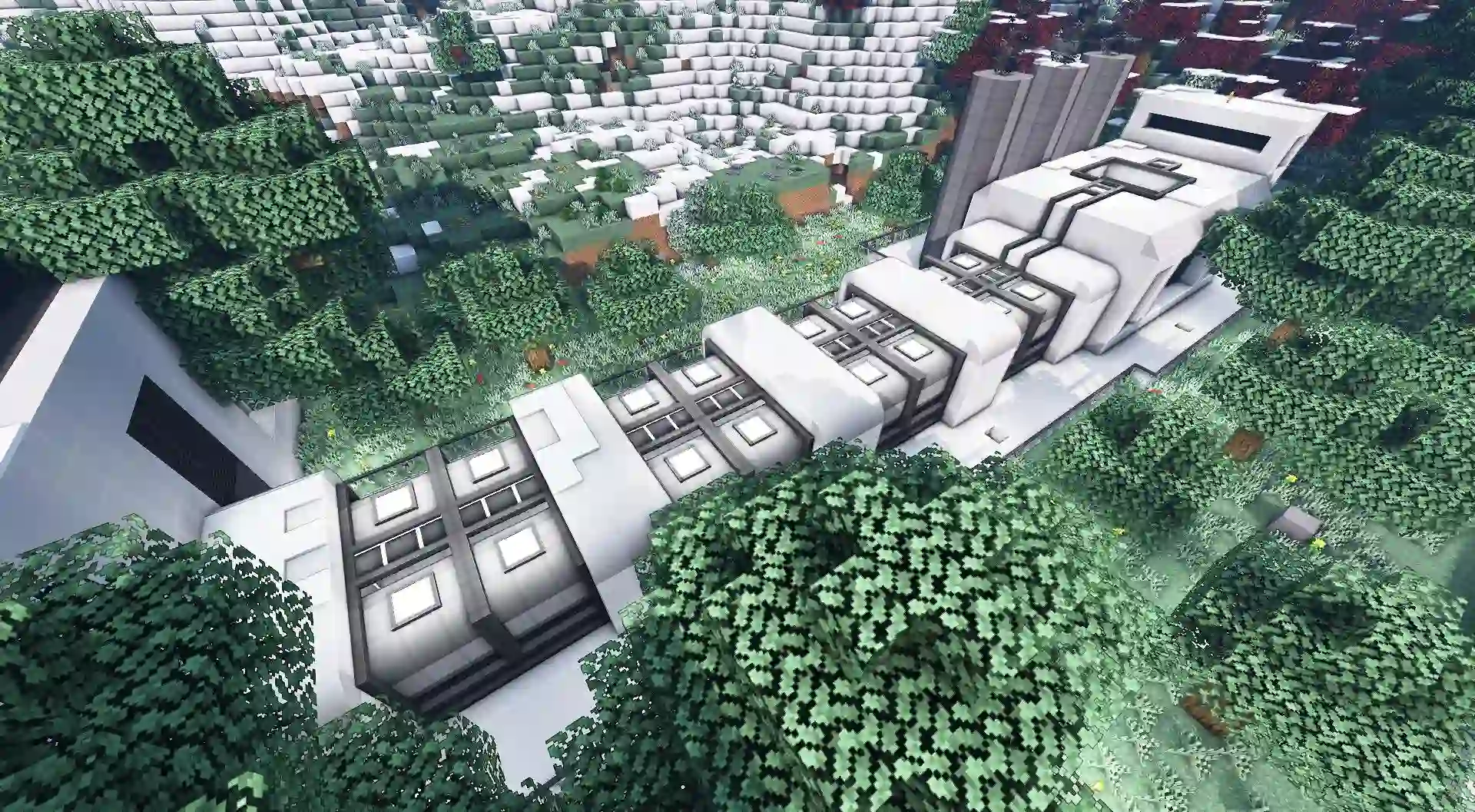 Massive Tech Tree
Inspired by the GregTech mod, GT New Horizons has an extensive tech tree that opens up as players progress. It converts EU to RF through its main cables, letting players use different energy systems while focusing on usage compatibility.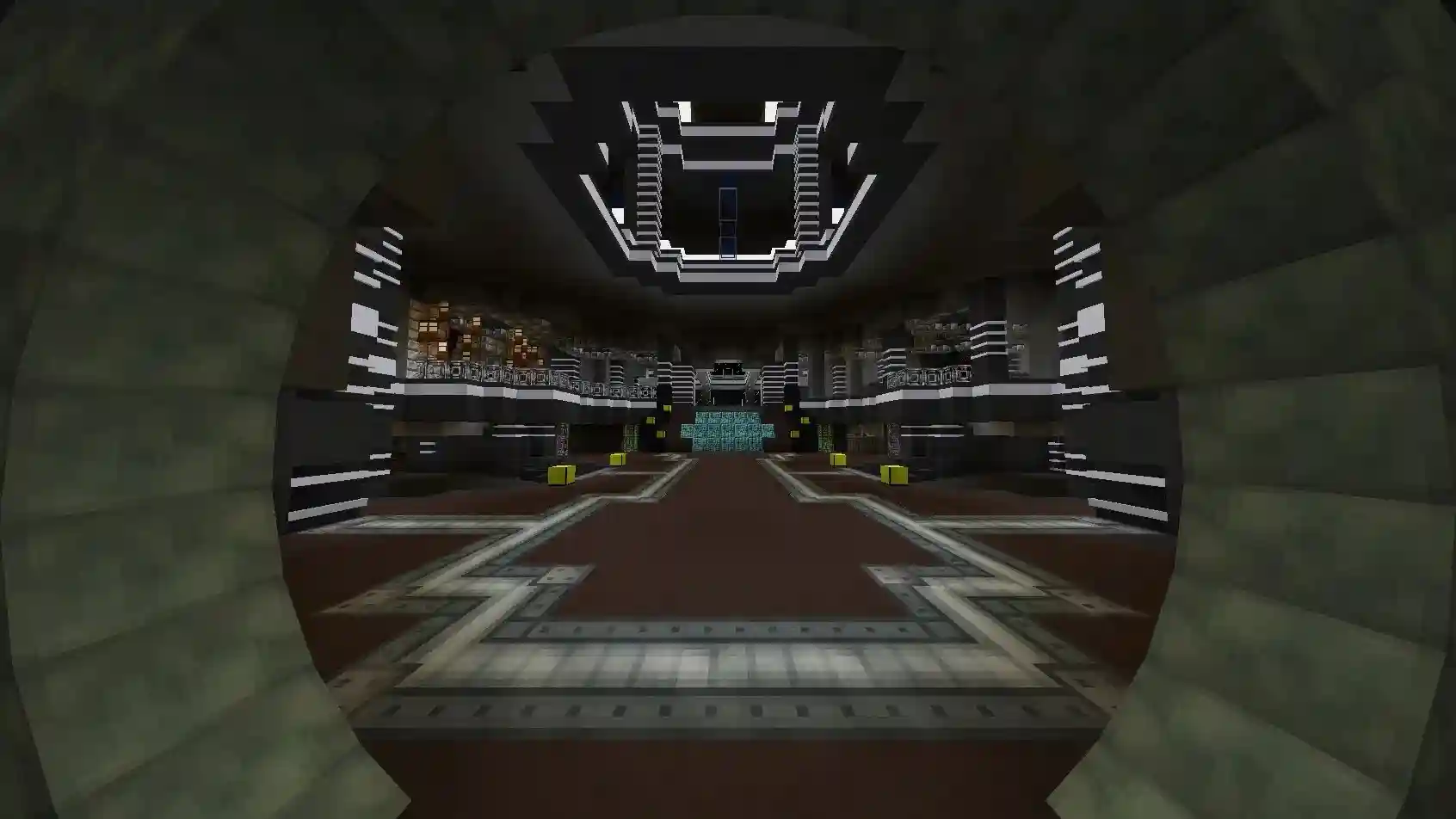 Survival and Exploration in One Modpack
Using other mods like Biomes o'Plenty and Realistic World Gen, GT New Horizons players can explore beautifully crafted overworld terrains and intricate rogue-like dungeons. Discover resources and use those items to survive the mod's various dangers.
How To Create A GT New Horizons Minecraft Server
Purchase A Server
Get started with a BisectHosting server. Using our Minecraft selector, we will automatically setup your server with GT New Horizons pre-installed.
Enjoy Your Server
It really is that easy! Ever want to change modpacks? Simply pick one from our Jar Menu with over 2500+ modpacks!
AUTOMATIC INSTALLATION FOR MODS AND MODPACKS
With us, modding is made simple as you can install hundreds of mods in just a few clicks. We take the tedium out of sprucing up your game with all the latest mods and modpacks.