GreedyCraft Server Hosting
GreedyCraft takes Minecraft modding to the next level with over 500 mods. This modpack is for the "greedy" Minecraft player who thinks a few dozen mods might not be enough. Searching for a particular mod? This modpack likely has it.
ABOUT GreedyCraft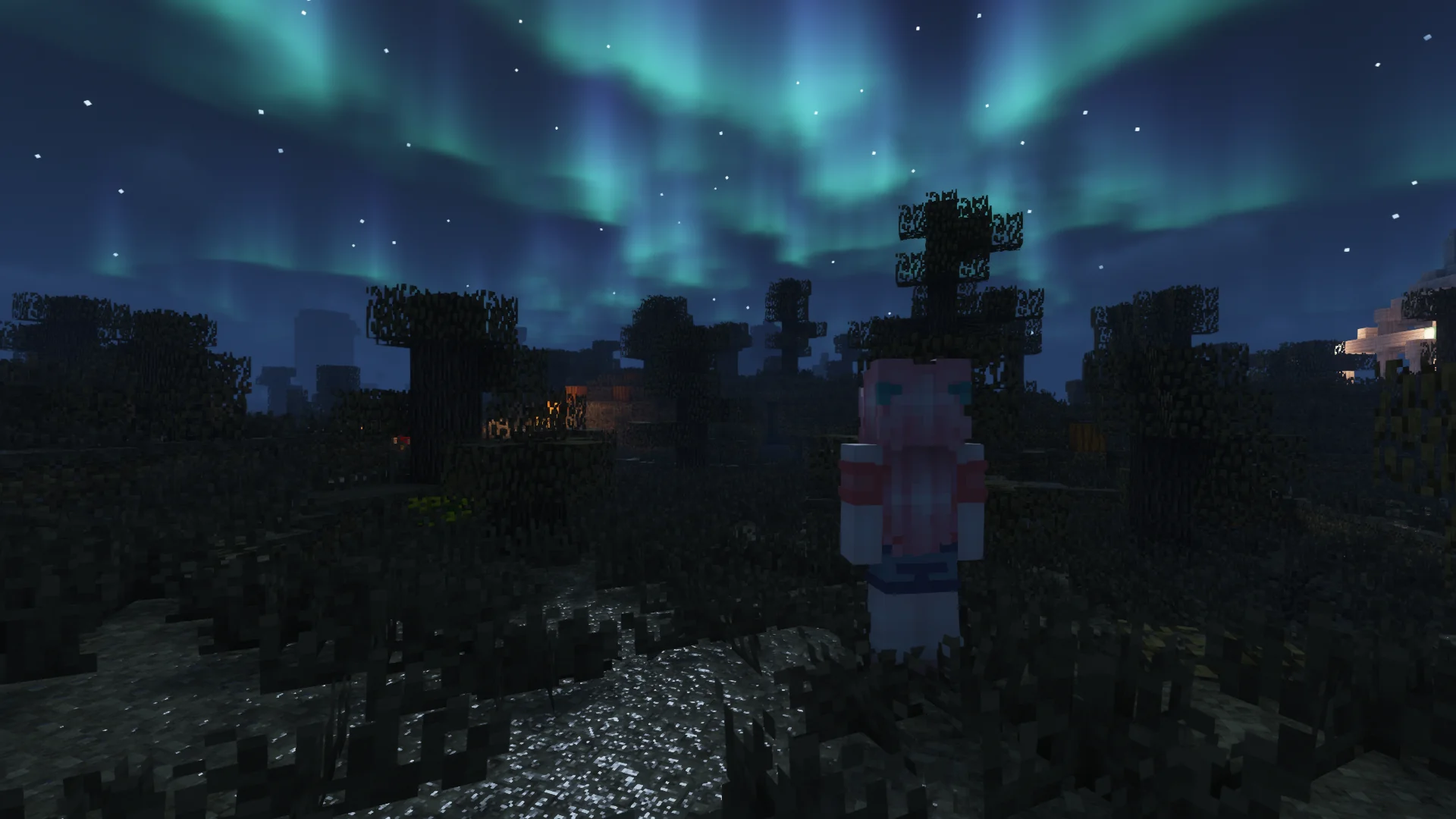 Over 500 Mods to Use
Can't decide on a modpack because it doesn't have a particular mod? Greedycraft likely has it. Use mods like WrapUp, LootBags, Akashic Tome, FTB Library, Cyclops Core, and many more!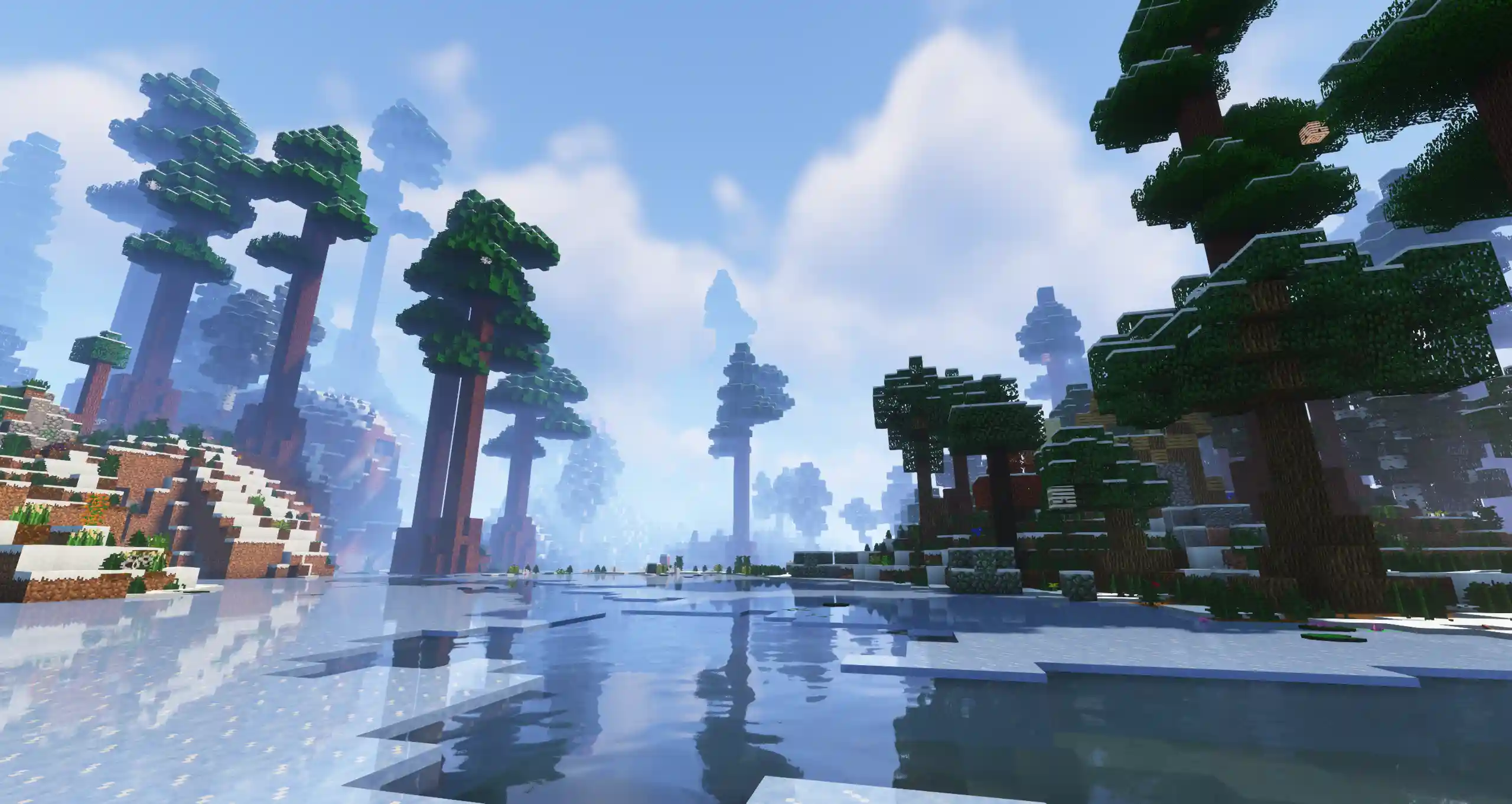 Feature-Packed Modpack
GreedyCraft is more than the amount of usable mods. It also has other notable features, including a unique progression system, three game modes, and various quality-of-life enhancements.
How To Create A GreedyCraft Minecraft Server
Purchase A Server
Get started with a BisectHosting server. Using our Minecraft selector, we will automatically setup your server with GreedyCraft pre-installed.
Enjoy Your Server
It really is that easy! Ever want to change modpacks? Simply pick one from our Jar Menu with over 2500+ modpacks!
AUTOMATIC INSTALLATION FOR MODS AND MODPACKS
With us, modding is made simple as you can install hundreds of mods in just a few clicks. We take the tedium out of sprucing up your game with all the latest mods and modpacks.