Frozenopolis Server Hosting
Escape to a winter wonderland in Frozenopolis. Explore icy-themed biomes, discover and use unique equipment, and unearth hidden treasures inside ancient ice temples. This frosty realm offers a uniquely epic adventure to its players.
ABOUT Frozenopolis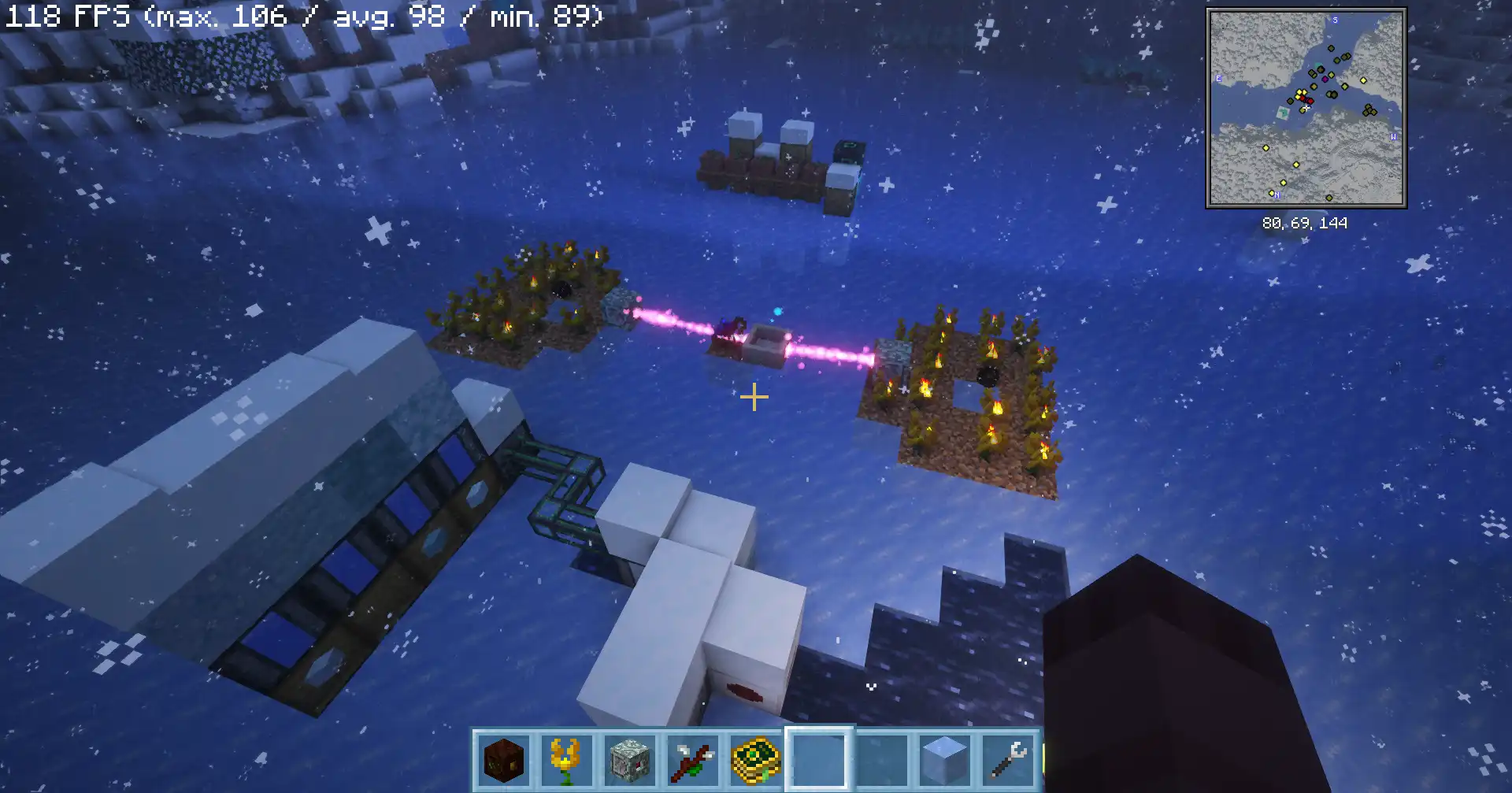 Feel the Chill
There's no such thing as too much ice in Frozenopolis. Use mods like Iceopolis and Primal Winter to get your Minecraft winter fix. Other mods included in this modpack are Elemental Craft, Botania, Thermal, and more!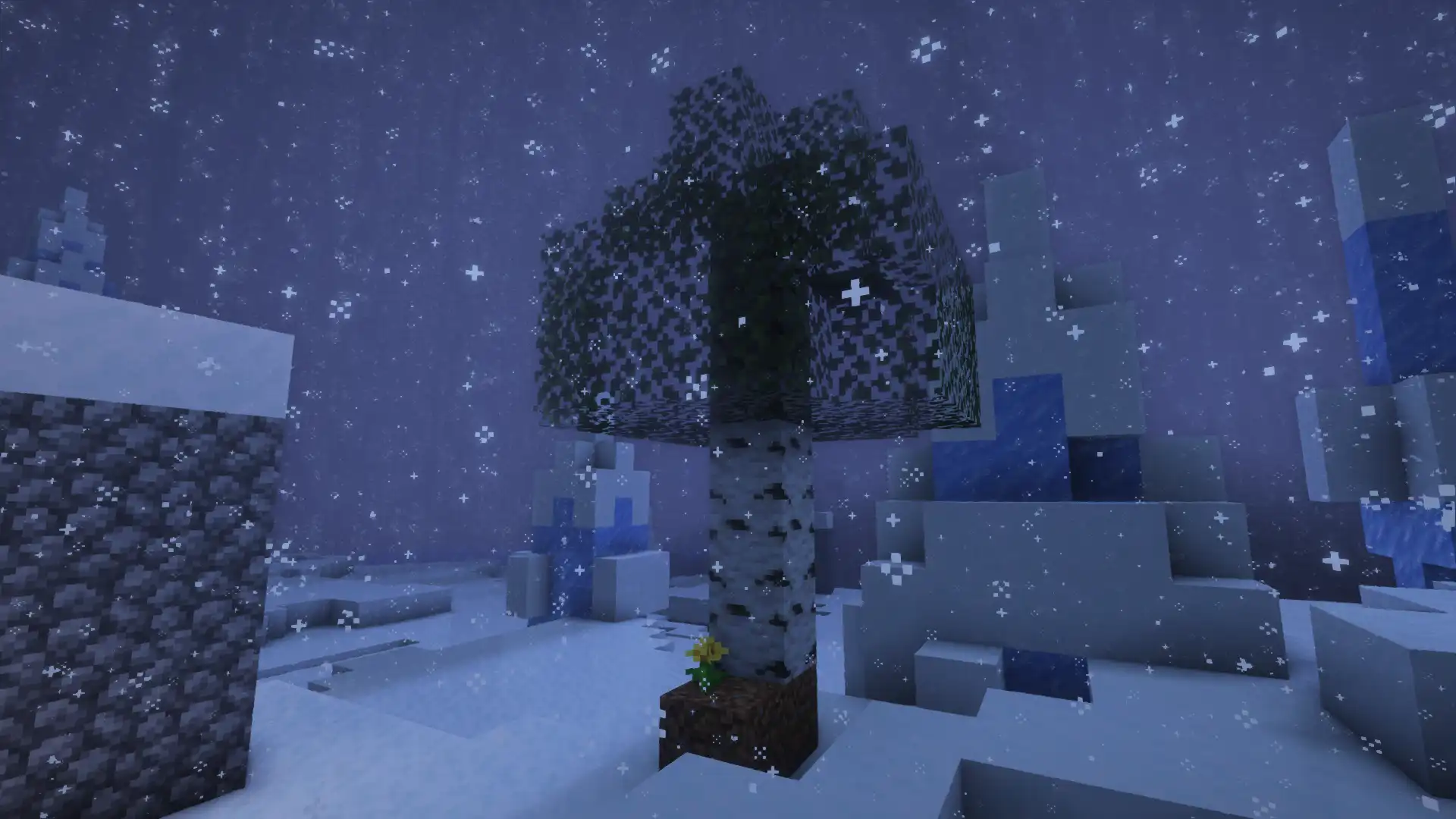 Experience Various Enhancements
Frozenopolis improves upon the vanilla Minecraft experience by adding extra features to the game. For instance, it enhances the visuals to add an extra layer of immersion.
How To Create A Frozenopolis Minecraft Server
Purchase A Server
Get started with a BisectHosting server. Using our Minecraft selector, we will automatically setup your server with Frozenopolis pre-installed.
Enjoy Your Server
It really is that easy! Ever want to change modpacks? Simply pick one from our Jar Menu with over 2500+ modpacks!
AUTOMATIC INSTALLATION FOR MODS AND MODPACKS
With us, modding is made simple as you can install hundreds of mods in just a few clicks. We take the tedium out of sprucing up your game with all the latest mods and modpacks.