Forever Stranded Server Hosting
Marooned on a seemingly deserted planet, players must use their skills and wits to survive the hazards waiting for them in the Forever Stranded modpack. Follow quest lines, stay cool, and avoid panicking in this Hardcore Minecraft modpack.
ABOUT Forever Stranded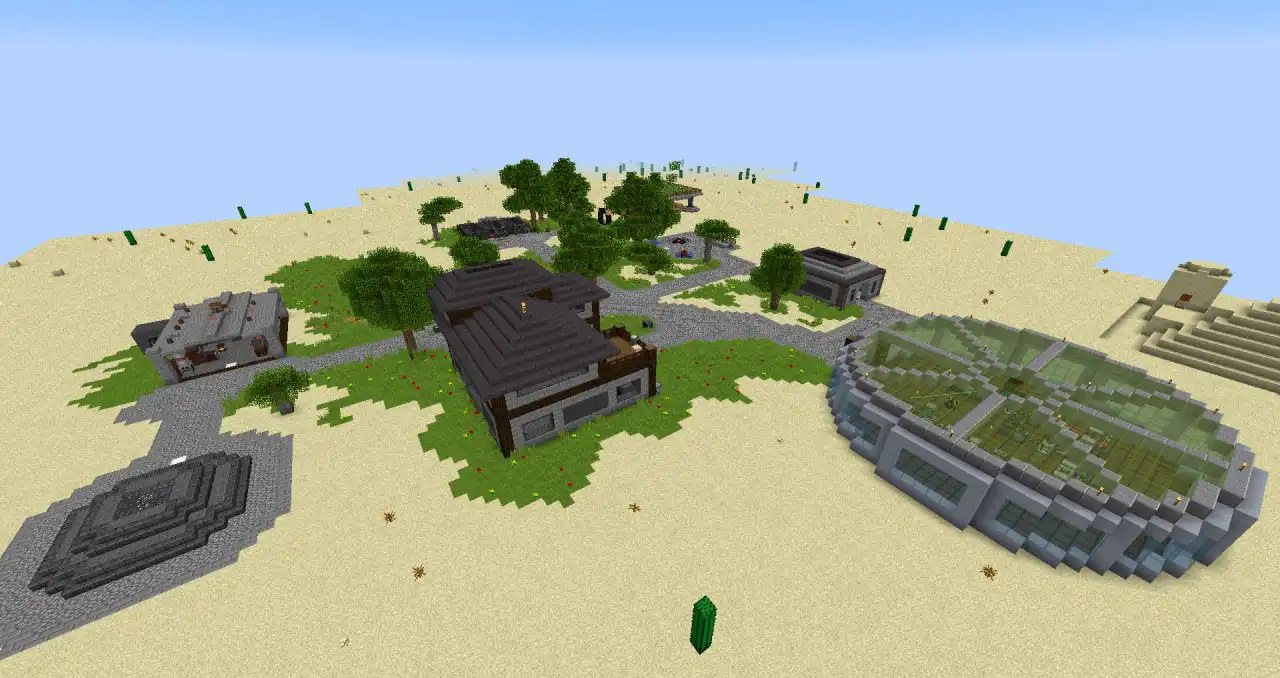 No Second Chances
Make every step count in Forever Stranded. Since the mod is set to Hardcore, one wrong move and you can't respawn. Perfect for the player who wants an extra challenge.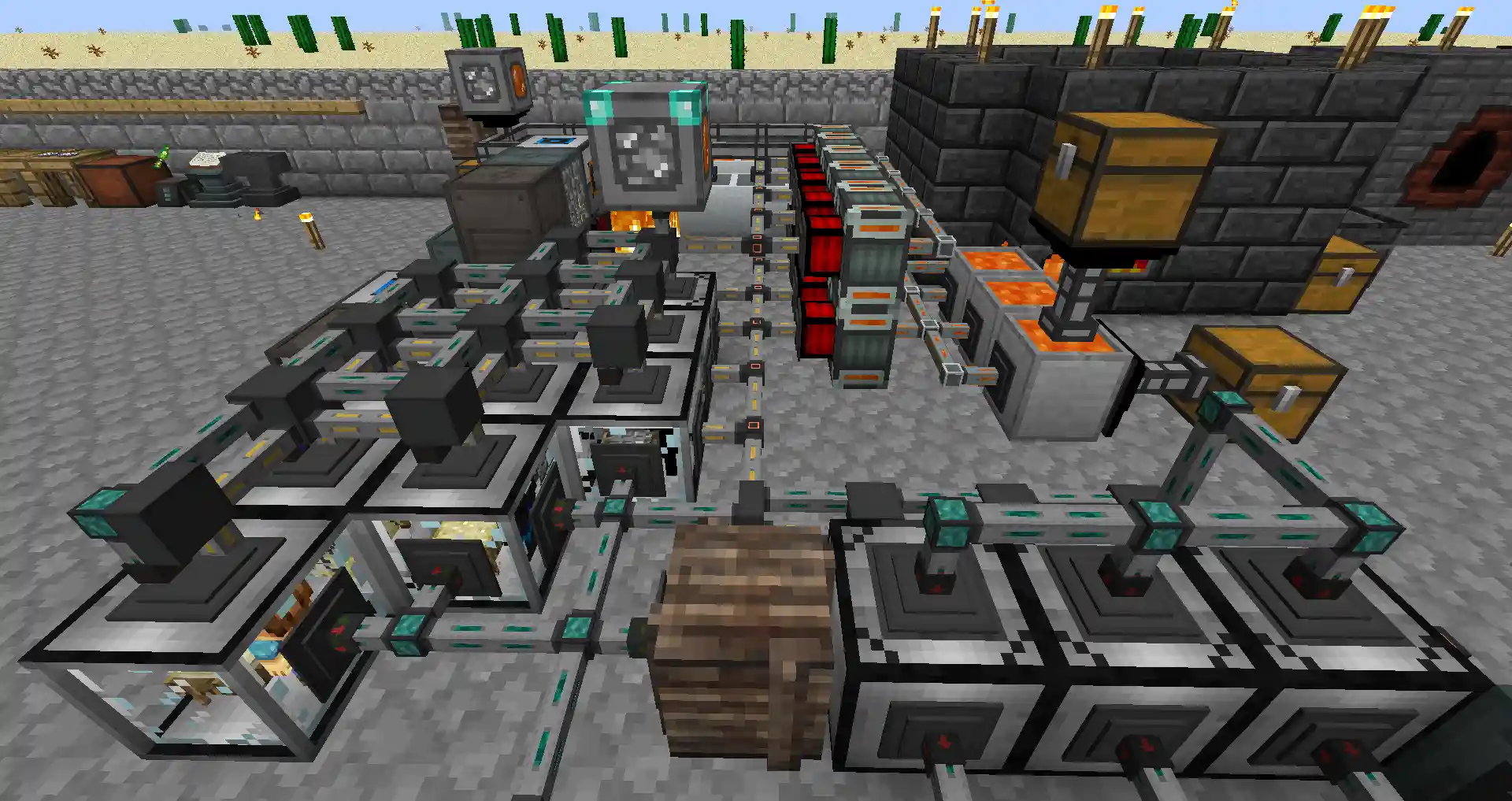 Overcome Different Challenges
Forever Stranded ramps up the difficulty by adding extra traits, requiring players to pay attention to them to survive. Eat food to satiate hunger, build bases, and ensure survival to prepare for the hidden dangers that lurk in the night.
How To Create A Forever Stranded Minecraft Server
Purchase A Server
Get started with a BisectHosting server. Using our Minecraft selector, we will automatically setup your server with Forever Stranded pre-installed.
Enjoy Your Server
It really is that easy! Ever want to change modpacks? Simply pick one from our Jar Menu with over 2500+ modpacks!
AUTOMATIC INSTALLATION FOR MODS AND MODPACKS
With us, modding is made simple as you can install hundreds of mods in just a few clicks. We take the tedium out of sprucing up your game with all the latest mods and modpacks.