Fiefdom 1.19.2 Server Hosting
Fiefdom 1.19.2 is a high-fantasy Minecraft modpack with an emphasis on survival. Battle undead hordes, unlock secrets, battle enemies across dimensions, Wield magic, and more! Become the town Hero and make your king proud.
ABOUT Fiefdom 1.19.2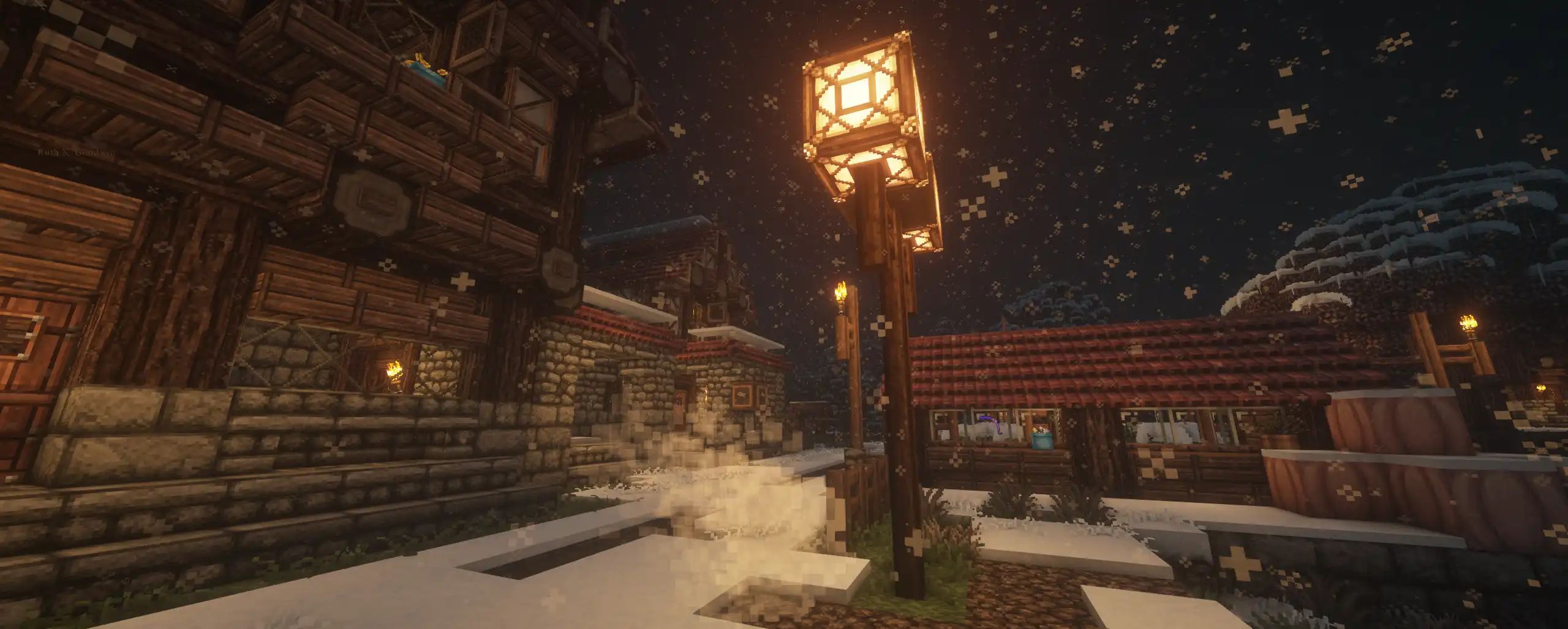 Play Solo or With Friends
Fiefdom 1.19.2 has single-player and multiplayer options. Play with your mates or build and defend the kingdom using your own wits.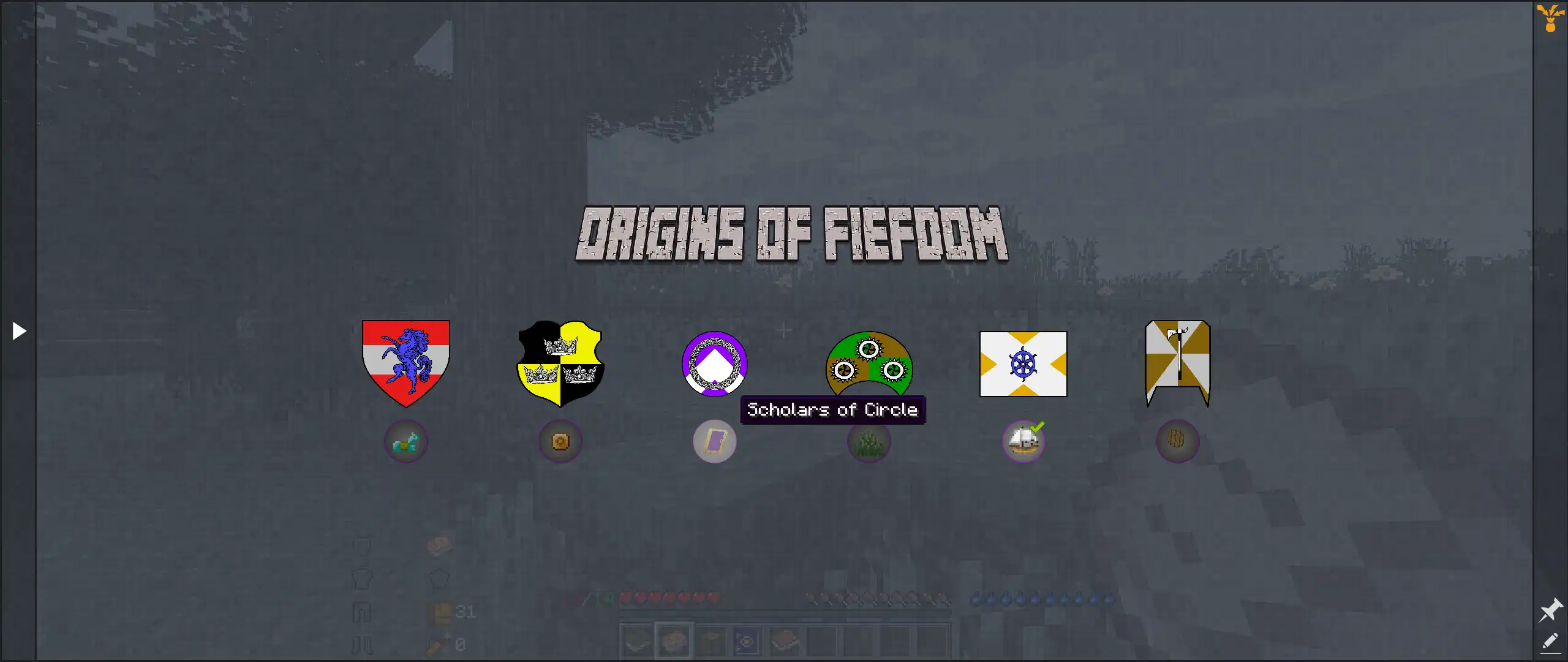 High-Fantasy Elements from Mods
Take advantage of mods that fulfill the high-fantasy atmosphere. Use elemental spells from Ars Nouveau or explore rogue-like dungeons generated by Dungeon Crawl. Fiefdom 1.19.2 offers endless hours of fun thanks to over 200 supporting mods.
How To Create A Fiefdom 1.19.2 Minecraft Server
Purchase A Server
Get started with a BisectHosting server. Using our Minecraft selector, we will automatically setup your server with Fiefdom 1.19.2 pre-installed.
Enjoy Your Server
It really is that easy! Ever want to change modpacks? Simply pick one from our Jar Menu with over 2500+ modpacks!
AUTOMATIC INSTALLATION FOR MODS AND MODPACKS
With us, modding is made simple as you can install hundreds of mods in just a few clicks. We take the tedium out of sprucing up your game with all the latest mods and modpacks.