Enigmatica 2: Expert Extended Server Hosting
Enigmatica 2: Expert Extended is the unofficial sequel to Enigmatica 2: Expert. It enhances the original modpack's challenges to make each player's experience more enjoyable.
ABOUT Enigmatica 2: Expert Extended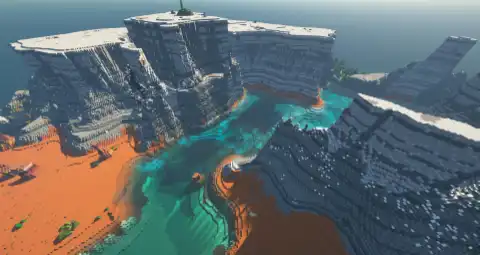 More Challenges, More Fun
Enigmatica 2: Expert Extended does away with overpowered items, exploits, and cheeses in the original modpack. But, various improvements and tweaks help enhance the game's balance.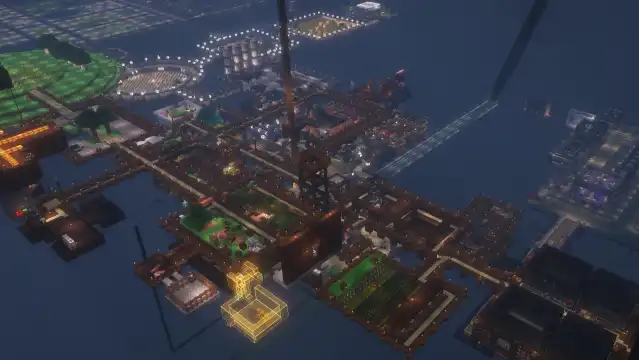 More Adventuring With Less Restrictions
Players can explore more locations, such as new caves and planets. Additionally, it's possible to skip laborious recipes to finish the modpack.
How To Create A Enigmatica 2: Expert Extended Minecraft Server
Purchase A Server
Get started with a BisectHosting server. Using our Minecraft selector, we will automatically setup your server with Enigmatica 2: Expert Extended pre-installed.
Enjoy Your Server
It really is that easy! Ever want to change modpacks? Simply pick one from our Jar Menu with over 2500+ modpacks!
AUTOMATIC INSTALLATION FOR MODS AND MODPACKS
With us, modding is made simple as you can install hundreds of mods in just a few clicks. We take the tedium out of sprucing up your game with all the latest mods and modpacks.