Demon Slayers Unleashed Server Hosting
Fight Muzan and his army of demons in Demon Slayers Unleashed. This combat-heavy modpack lets players combat demons and other dangerous scenarios at locations inspired by the popular anime/manga title.
ABOUT Demon Slayers Unleashed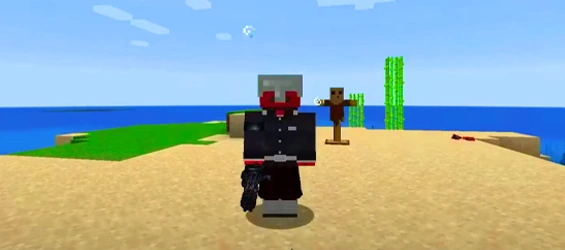 Wield Your Own Nichirin Sword
Equip the whip-like Nichirin sword to slice demons with love breathing techniques. Perhaps the blazing Hinokami Kagura piques your interest. Players will find and wield the Nichirin sword of their dreams in Demon Slayers Unleashed.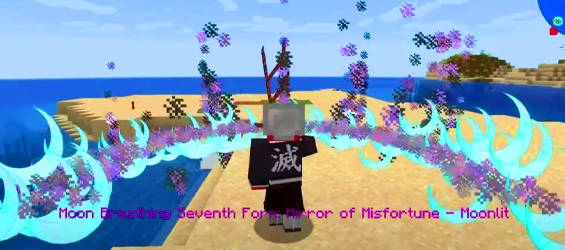 Fight Evil Demons
Go up against the Hand Demon to test your skills. Otherwise, fight the leader of the Twelve Kizuki himself if you're up to this massive challenge.
How To Create A Demon Slayers Unleashed Minecraft Server
Purchase A Server
Get started with a BisectHosting server. Using our Minecraft selector, we will automatically setup your server with Demon Slayers Unleashed pre-installed.
Enjoy Your Server
It really is that easy! Ever want to change modpacks? Simply pick one from our Jar Menu with over 2500+ modpacks!
AUTOMATIC INSTALLATION FOR MODS AND MODPACKS
With us, modding is made simple as you can install hundreds of mods in just a few clicks. We take the tedium out of sprucing up your game with all the latest mods and modpacks.