Create Above and Beyond Server Hosting
Unleash your inner inventor with Create Above and Beyond. Start by collecting resources to create small components. Use those items to become the foundation of your grand mechanical masterpiece that will eventually take you to space! It's the ideal playground for those who love to invent and optimize.
ABOUT Create Above and Beyond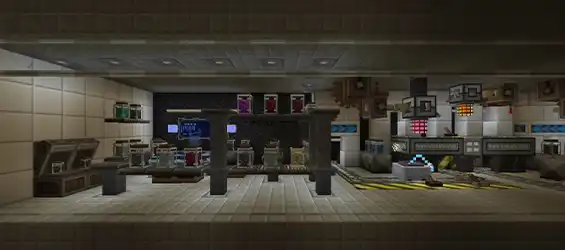 Journey to Space
Your goal in Create Above and Beyond is to build a craft to propel you to space. You'll go through fifty inventions to help you go from your starting place to the moon.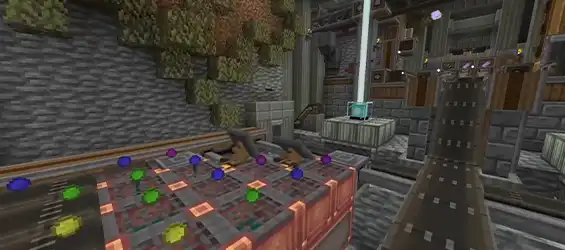 Wield The Power of Automation
Eventually, players will have a factory to manage to prepare them for their space adventures. Thankfully, various mods help automate different tasks, reducing the grind.
How To Create A Create Above and Beyond Minecraft Server
Purchase A Server
Get started with a BisectHosting server. Using our Minecraft selector, we will automatically setup your server with Create Above and Beyond pre-installed.
Enjoy Your Server
It really is that easy! Ever want to change modpacks? Simply pick one from our Jar Menu with over 2500+ modpacks!
AUTOMATIC INSTALLATION FOR MODS AND MODPACKS
With us, modding is made simple as you can install hundreds of mods in just a few clicks. We take the tedium out of sprucing up your game with all the latest mods and modpacks.