Crazy Craft 3 Server Hosting
Be prepared for everything and nothing at the same time! Crazy Craft 3 takes what you know about Minecraft and turns it upside down, complete with overpowered bosses, wacky weapons, and countless ways to destroy the entire world. No one can survive this madness unless it's embraced, so grab your mecha suit and take to the heavens before a flying goat beats you there!
ABOUT Crazy Craft 3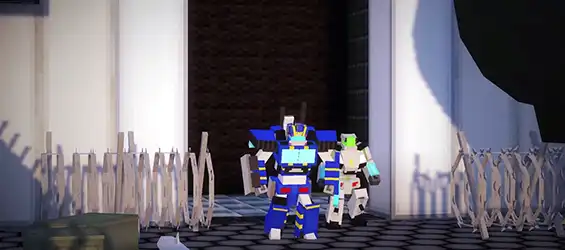 Without Rhyme or Reason
There is no genre to be found, recipes make no sense at all, and every boss is unfair, but thankfully, an arsenal of just as crazy weapons is yours to command! Be it in the Tardis or on the back of a valiant steed, launch rockets ahead until victory is achieved!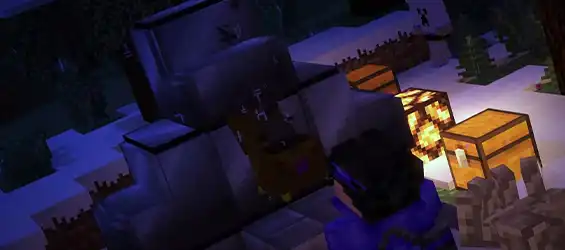 Madness Reborn
Crazy Craft 3 is as crazy as can be, made even more so by custom mods that randomize drops and recipes! No playthrough will ever be the same, and crafting a stone pickaxe could lead to an orbital beam. What will your most common recipes be?
How To Create A Crazy Craft 3 Minecraft Server
Purchase A Server
Get started with a BisectHosting server. Using our Minecraft selector, we will automatically setup your server with Crazy Craft 3 pre-installed.
Enjoy Your Server
It really is that easy! Ever want to change modpacks? Simply pick one from our Jar Menu with over 2500+ modpacks!
AUTOMATIC INSTALLATION FOR MODS AND MODPACKS
With us, modding is made simple as you can install hundreds of mods in just a few clicks. We take the tedium out of sprucing up your game with all the latest mods and modpacks.