BounceSMP Server Hosting
BounceSMP is designed to be a Minecraft player's ultimate playground. Build anything your heart desires and make the most out of your unique Minecraft experience with custom blocks, cosmetics, and more.
ABOUT BounceSMP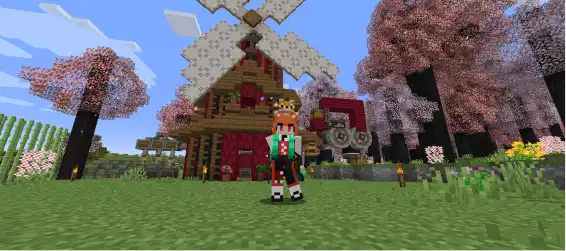 No Coding Required
BounceSMP provides Minecraft players with easy-to-use tools that don't require coding expertise. Create unique blocks, cosmetics, and emotes through programs like Blockbench and upload them using the mod's provided tools.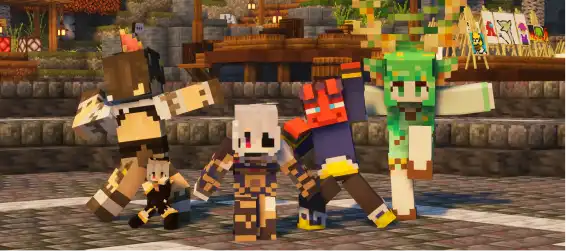 Your World, Your Rules
Select a race and a job, and venture forth to exciting adventures. Fight through hostile mobs and go against powerful bosses. Emerge victorious using unique blocks, crops, foods, weapons, and more!
How To Create A BounceSMP Minecraft Server
Purchase A Server
Get started with a BisectHosting server. Using our Minecraft selector, we will automatically setup your server with BounceSMP pre-installed.
Enjoy Your Server
It really is that easy! Ever want to change modpacks? Simply pick one from our Jar Menu with over 2500+ modpacks!
AUTOMATIC INSTALLATION FOR MODS AND MODPACKS
With us, modding is made simple as you can install hundreds of mods in just a few clicks. We take the tedium out of sprucing up your game with all the latest mods and modpacks.