BigChadGuys Plus Server Hosting
Enter the world of Pokémon in the Bigchadguys Plus Minecraft modpack. Relish in being a Pokémon trainer, an explorer, a builder, and an adventurer. Take advantage of a Pokémon-themed modpack highlighting various performance upgrades, including a modified user interface.
ABOUT BigChadGuys Plus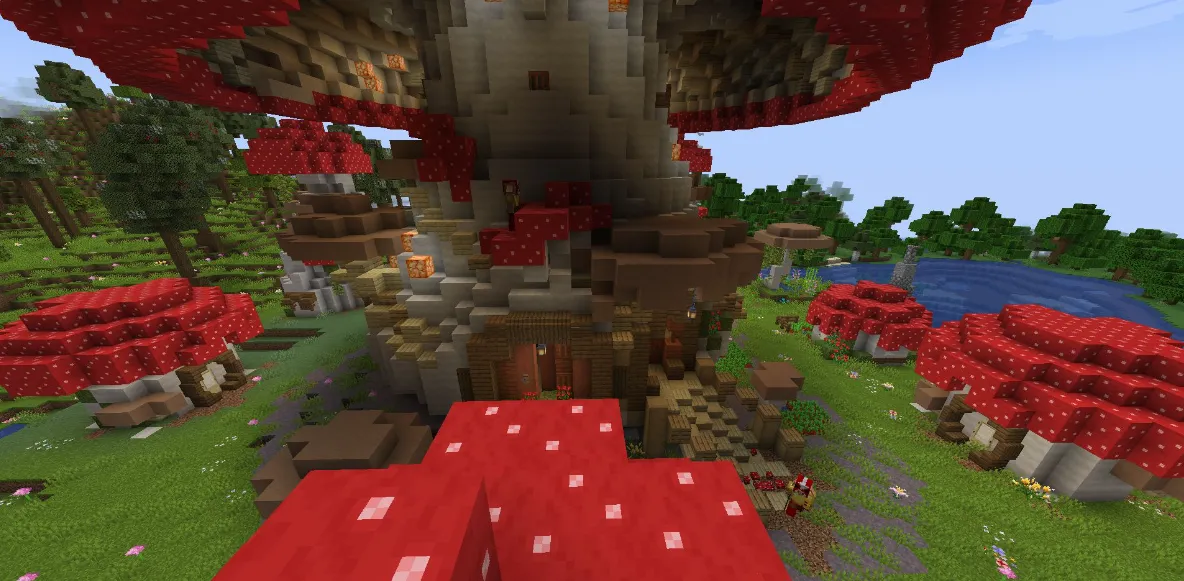 Lightweight Yet Feature-Packed Modpack
BigChadGuys Plus offers a range of new content and features, including enhanced combat, overhauled farming, and additional decoration blocks typically not seen in vanilla Minecraft. It also has a custom world generation system complete with biomes, structures, and, of course, Pokémon.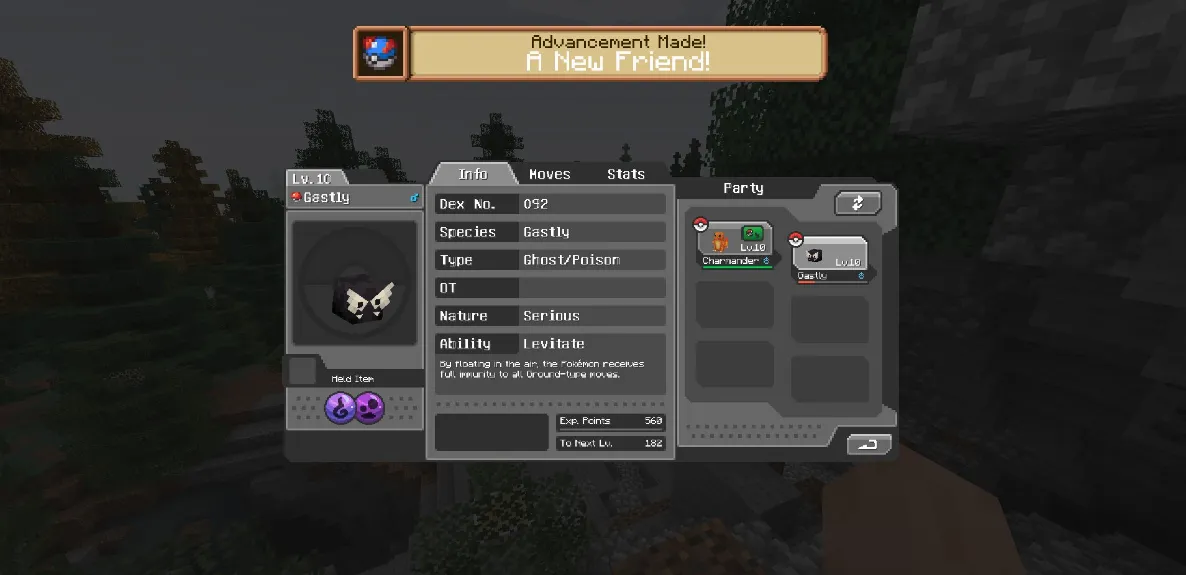 Difficult Challenges Without Losing Control
Battle difficult enemies, including bosses, and test your acquired skills. Face new encounters in thrilling combat, and be rewarded for your efforts.
How To Create A BigChadGuys Plus Minecraft Server
Purchase A Server
Get started with a BisectHosting server. Using our Minecraft selector, we will automatically setup your server with BigChadGuys Plus pre-installed.
Enjoy Your Server
It really is that easy! Ever want to change modpacks? Simply pick one from our Jar Menu with over 2500+ modpacks!
AUTOMATIC INSTALLATION FOR MODS AND MODPACKS
With us, modding is made simple as you can install hundreds of mods in just a few clicks. We take the tedium out of sprucing up your game with all the latest mods and modpacks.