Astropolis Server Hosting
Find your way out of a massive universe in Astropolis. Here, players start with nothing but will gradually build a space empire. Take advantage of a unique quest system to progress and complete numerous objectives to escape the loneliness of deep space.
ABOUT Astropolis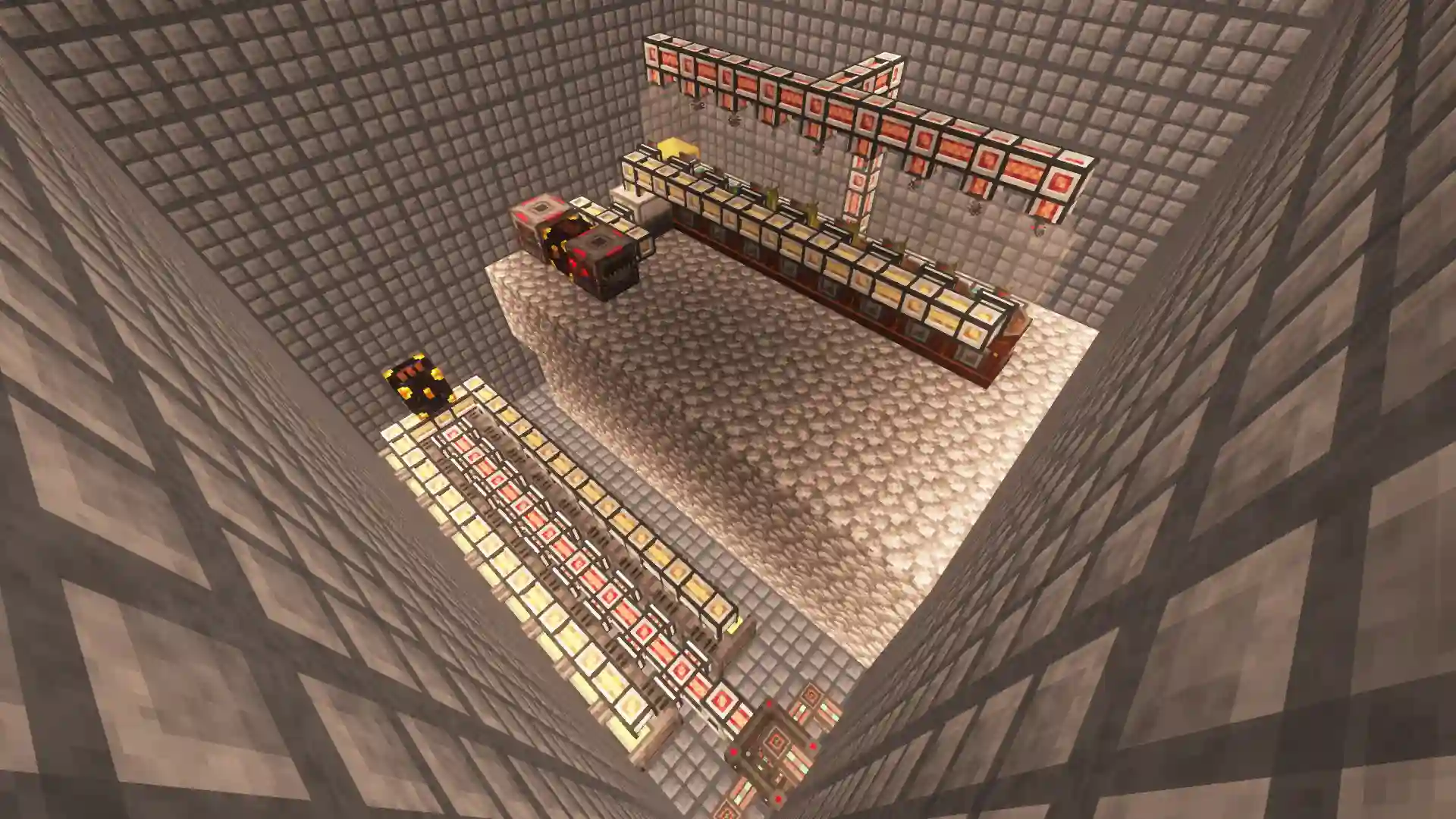 Journey to Earth
Move forward as you encounter asteroids, planets, and other objects in space. Make your way through various heavenly bodies to reach your home planet – Earth.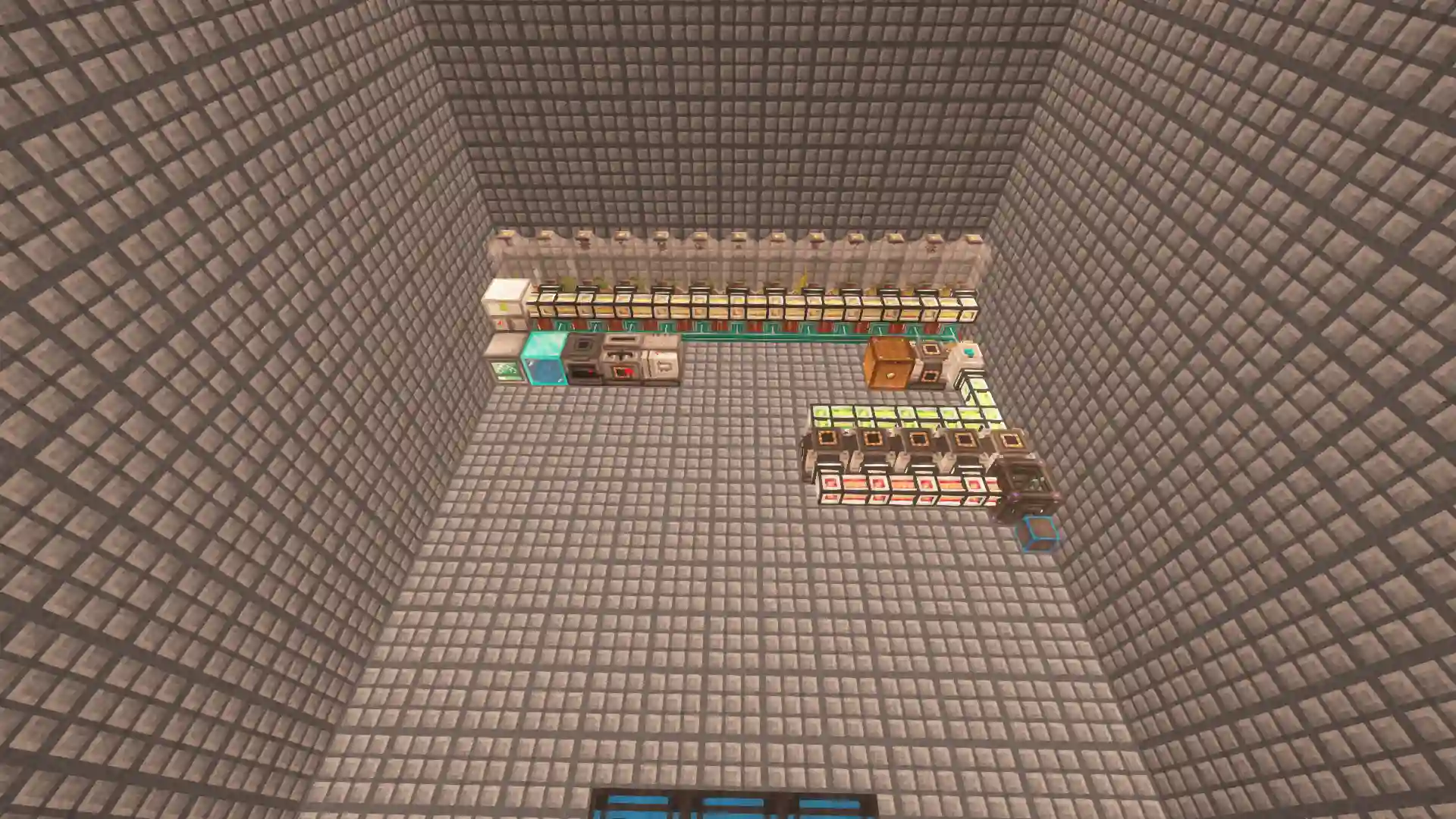 Various Mods to Aid the Journey
Despite being alone in Astropolis, use different mods in the modpack to help you become closer to Earth. These mods include Cosmopolis, Essence, Mekanism, Compact Machines, and more!
How To Create A Astropolis Minecraft Server
Purchase A Server
Get started with a BisectHosting server. Using our Minecraft selector, we will automatically setup your server with Astropolis pre-installed.
Enjoy Your Server
It really is that easy! Ever want to change modpacks? Simply pick one from our Jar Menu with over 2500+ modpacks!
AUTOMATIC INSTALLATION FOR MODS AND MODPACKS
With us, modding is made simple as you can install hundreds of mods in just a few clicks. We take the tedium out of sprucing up your game with all the latest mods and modpacks.