All the Mods 7 - To the Sky Server Hosting
Take to the skies with hundreds of mods by your side! All the Mods 7 To the Sky reimagines the fan-favorite modpack and challenges players to complete it on a classic skyblock world. Hidden realms still wait to be found, bosses are more challenging than ever, and by journey's end, a sky island like none other will mark skies forever. A must-try for fans of skyblock and All the Mods 7!
ABOUT All the Mods 7 - To the Sky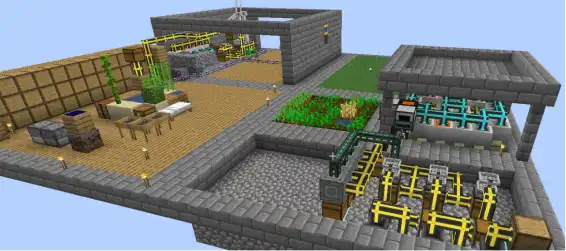 Hundreds of Mods
True to its name, All the Mods 7 To the Sky is packed with mods, including a few that lead to quite the surprise! Even if the original All the Mods 7 has been completed, this variation makes clearing it again worth every second, especially with the new changes and additions!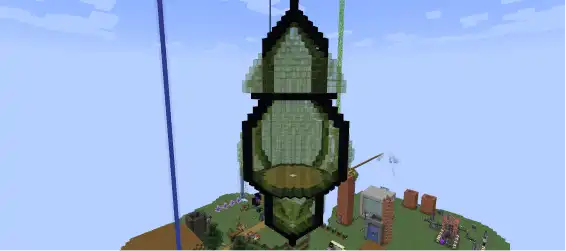 A Unique SkyBlock Challenge
SkyBlock is already a bundle of fun, and hundreds of mods have been added to make that experience as unique as it can come! New bosses and dimensions add to the challenge, all the extra blocks swap up the standard sky block formula, and now plenty of decorations exist for a sky island utopia.
How To Create A All the Mods 7 - To the Sky Minecraft Server
Purchase A Server
Get started with a BisectHosting server. Using our Minecraft selector, we will automatically setup your server with All the Mods 7 - To the Sky pre-installed.
Enjoy Your Server
It really is that easy! Ever want to change modpacks? Simply pick one from our Jar Menu with over 2500+ modpacks!
AUTOMATIC INSTALLATION FOR MODS AND MODPACKS
With us, modding is made simple as you can install hundreds of mods in just a few clicks. We take the tedium out of sprucing up your game with all the latest mods and modpacks.