All the Magic Spellbound Server Hosting
All the Magic Spellbound is a Minecraft modpack focusing on a unique magic system. Learn, understand, and discover different spells ranging from the elemental to the dark. Master the mystic arts and become the high wizard you're destined to become!
ABOUT All the Magic Spellbound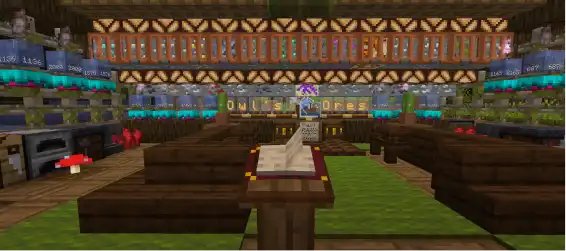 All the Magic
Enter a world without tech and master the arcane arts. See the world through mystic eyes and use different magic-focused mods, such as Botania and Blood Magic, to satiate your hunger for the enchanted.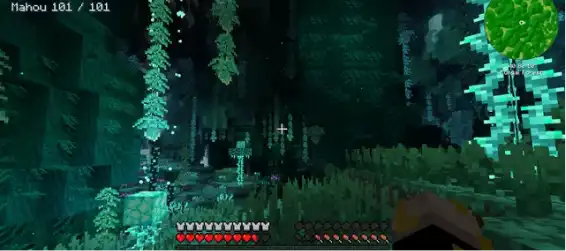 Wield the Power to Change the Land
The All the Magic Spellbound modpack allows players to learn different types of magic. Spend the time and effort mastering various spells, and you can even create biomes or change landscapes.
How To Create A All the Magic Spellbound Minecraft Server
Purchase A Server
Get started with a BisectHosting server. Using our Minecraft selector, we will automatically setup your server with All the Magic Spellbound pre-installed.
Enjoy Your Server
It really is that easy! Ever want to change modpacks? Simply pick one from our Jar Menu with over 2500+ modpacks!
AUTOMATIC INSTALLATION FOR MODS AND MODPACKS
With us, modding is made simple as you can install hundreds of mods in just a few clicks. We take the tedium out of sprucing up your game with all the latest mods and modpacks.