All of Fabric 7 Server Hosting
Why settle for one theme when you could have them all? All of Fabric returns with its seventh edition, now on Minecraft 1.20! Explore a completely revamped world of fantasy, build a rocket and take to the stars, or conquer dungeons near and far. With All of Fabric 7, the genre of your adventure is for you to decide.
ABOUT All of Fabric 7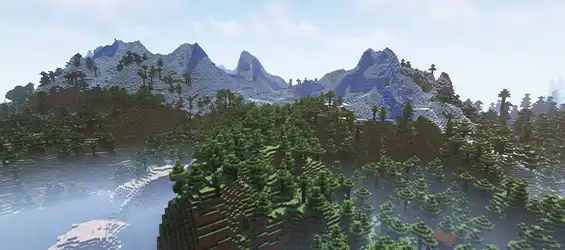 Something for Everyone
From technology to magic, this fantasy landscape will have it! All of Fabric 7 has something for every style of player, including builders, farmers, and even dungeon delvers. If friends or family can't decide, then there is no better modpack to try!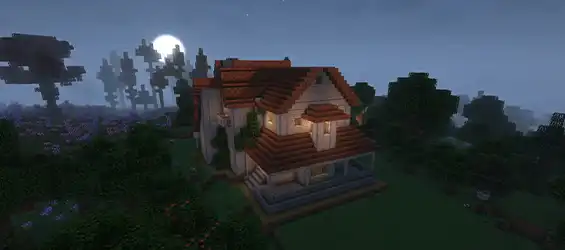 Fabric's Best Mods
Get ready to experience the fantastic work of countless renowned creators perfectly woven together! All of Fabric 7 offers the best Fabric mods for Minecraft 1.20 all in one place, making it a highlight reel you do not want to miss.
How To Create A All of Fabric 7 Minecraft Server
Purchase A Server
Get started with a BisectHosting server. Using our Minecraft selector, we will automatically setup your server with All of Fabric 7 pre-installed.
Enjoy Your Server
It really is that easy! Ever want to change modpacks? Simply pick one from our Jar Menu with over 2500+ modpacks!
AUTOMATIC INSTALLATION FOR MODS AND MODPACKS
With us, modding is made simple as you can install hundreds of mods in just a few clicks. We take the tedium out of sprucing up your game with all the latest mods and modpacks.