CSGO Server Hosting
Our Counter Strike: Global Offensive hosting is the best in the world. Our servers have very low latency and our DDoS protection keeps your game safe from any kind of attacks from other people. We have hundreds of locations around the globe so you can connect to other players with no lag time!
Let the experts help you pick a plan!
OUR features
Always Online
You'll never have to worry about your CS:GO hosting going offline. It's always available, no matter what time of day or night it is. Whether you're playing with friends or family, or running a competitive tournament, you can rest assured that your server will be there for you.
24/7 Support
Our support team is always ready to help you with any issues or questions that come up. We'll get back to you within the hour with an average response time of just 20 minutes!. You can contact us through email or live chat!!
DDOS Protection
We monitor our servers around the clock to prevent and mitigate attacks against your game server. We will also notify you if we detect an attack so that you can take action before it becomes too much of a problem.
Global Locations
We offer our services from 17 different locations around the globe so that players from all over can have access to their favorite games. Our locations include: US East Coast (Virginia), US West Coast (Los Angeles), Europe (London), Asia (Singapore), Australia (Sydney)
Quality Hardware
We invest in high-quality hardware so that your game server will perform smoothly and reliably at all times. We use only SSD drives for increased speed and reliability.
Full File Access
Our servers come with full access to all server files by default, allowing you to customize and make changes to your server with ease, from installing mods to uploading custom maps, you can make your server as unique as you!
Easy to manage
Being a server administrator is hard work, but we're making it easier than ever. Our custom panel allows you to easily manage your server settings online and apply backups at any time. With the ability to apply and upload custom files, there's no limit to what your team can build out of our platform.
Friendly and professional support
We are a company made by gamers for gamers. Our server experts are available 24/7 to help you out with any questions or issues you may have. Our support team is located around the world so no matter what the time you can get support on your server with an average response time of only 20 minutes.
24/7/365 Support
We offer 24/7 support, whether you are playing in a professional gaming network or having fun with friends around the world. We are here for you, day and night.
Qualified Staff
If you are having any issues with your game our support team are ready to help! We have over 100 years of minecraft experience between them and they are always happy to offer their advice.
Personalised support
Looking for a 100% human and professional service? Our staff are ready to answer and help with any questions you may have in regards to your server with us.
Worldwide Server Hosting Locations
Click on a location for more detailed info.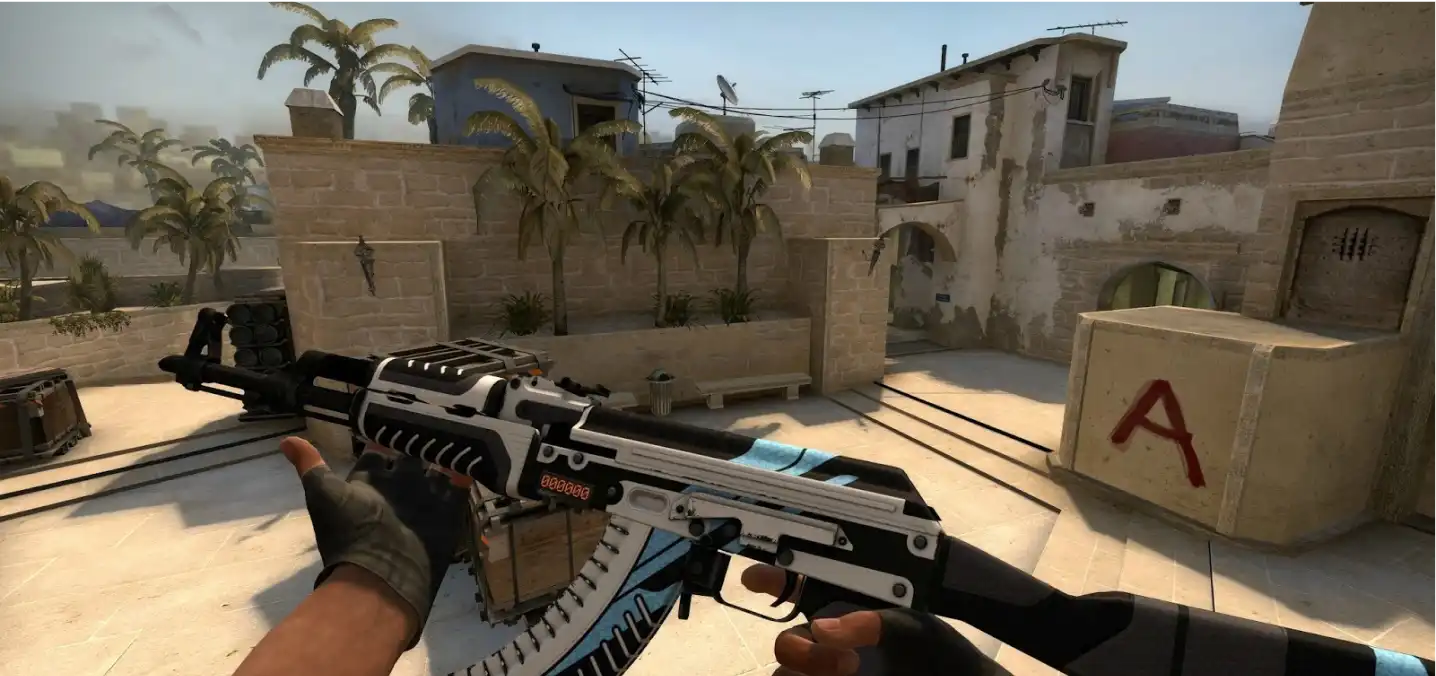 BEST SUPPORT IN THE INDUSTRY
When you need help with your Counter Strike: Global Offensive server, you can count on us. With an average support ticket response time of 20 minutes, and support representatives to help from around the world, our support team is here for you 24 hours a day 7 days a week. Contact our easy-to-reach support team by opening a support ticket or reaching out to a support team member via Discord to get assistance with your CSGO servers!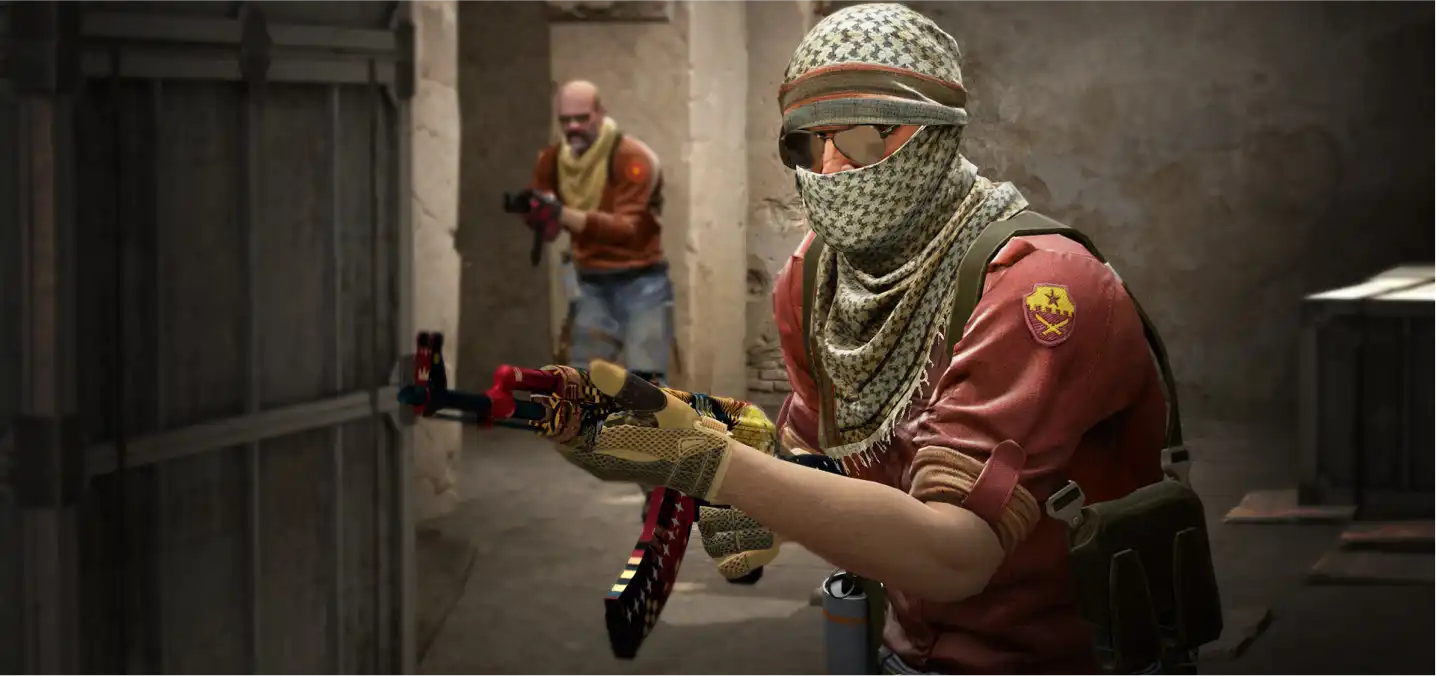 FULLY FEATURED CONTROL PANEL
BisectHosting is your one-stop shop for your CS:GO server hosting needs. Our easy-to-use control panel allows you to control all aspects of your server hosting. From stopping and starting it, adding mods automatically, whitelisting players, adjusting player slots, and more; our control panel gives you full control over all aspects of your server. Access the control panel at any point in time through your BisectHosting account and make your server the best experience possible!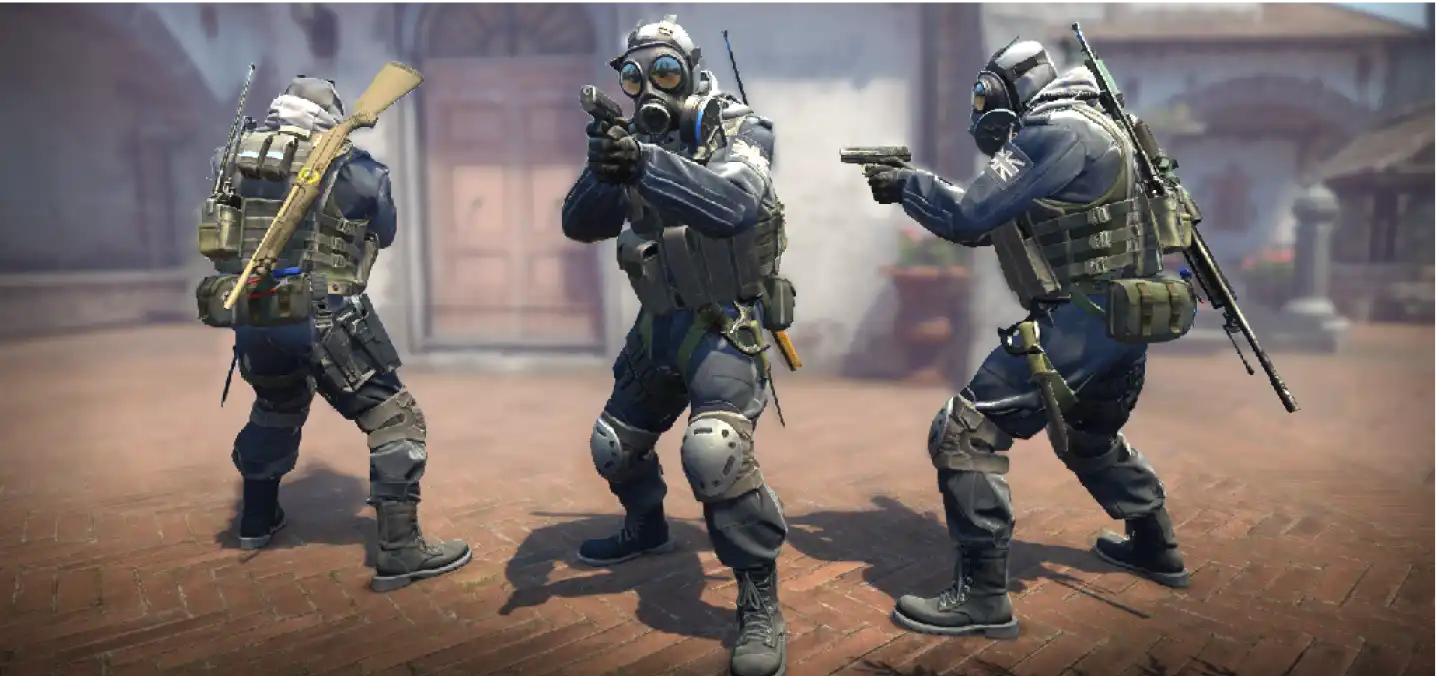 LOCATIONS AROUND THE WORLD
Playing Counter Strike: Global Offensive with friends has never been easier. Our dedicated servers have various locations to allow the least amount of latency no matter where you are located. Our locations include Los Angeles, California, Miami, Florida, Germany, France, Amsterdam and Singapore. Connect with friends around the world and bring your server to life!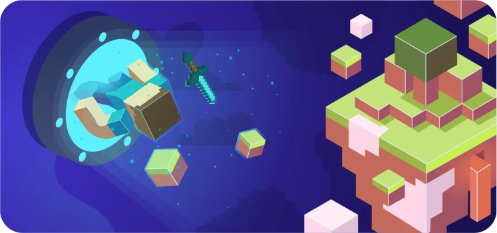 FULL FILE ACCESS AND MOD SUPPORT
Our servers are perfect for people who want to play competitively, but who also want more control over the server than normal servers can offer. With full file access, you can install custom maps or mods which will change how your server looks and operates. You can even use our scheduled commands feature to run custom events at specific times, like a daily prop hunt or even halo mods!
We are honored when customers take the time to share their BisectHosting experience. We love to hear that they're happy and want to ensure our friends know just how amazing this place is! So, here are a few examples - hope they serve as inspiration for you as well!
"Everything we needed and we will return!"
For what a small CSGO community needed at the moment of Minecraft interest needed, Bisect provided and I'm happy to say we'll return as soon as we get more interest in MC. Everything was easy to set up and customize so props to them. Also, price is on point!
"The best of the best"
The best of the best. No matter if I send an email in the morning or 3 am at night, they are incredibly quick to respond with helpfulness and kindness. Service like this is mighty impressive. Keep doing what you're doing guys, 10/10 would recommend.
"Best in The Business"
Bisect has gone above and beyond in every capacity. From troubleshooting issues with me at 3am to increasing ram capacity literally before I even get the email confirming my payment to do so. 5 stars would recommend and use again.
Frequently Asked Questions
Click on a question for detailed info.
Do servers support mods?
Can I run at 128 Tick?
Do Counter Strike: Global Offensive servers come with DDOS Protection?
Let our experts pick the right plan for you
Choose your hosting