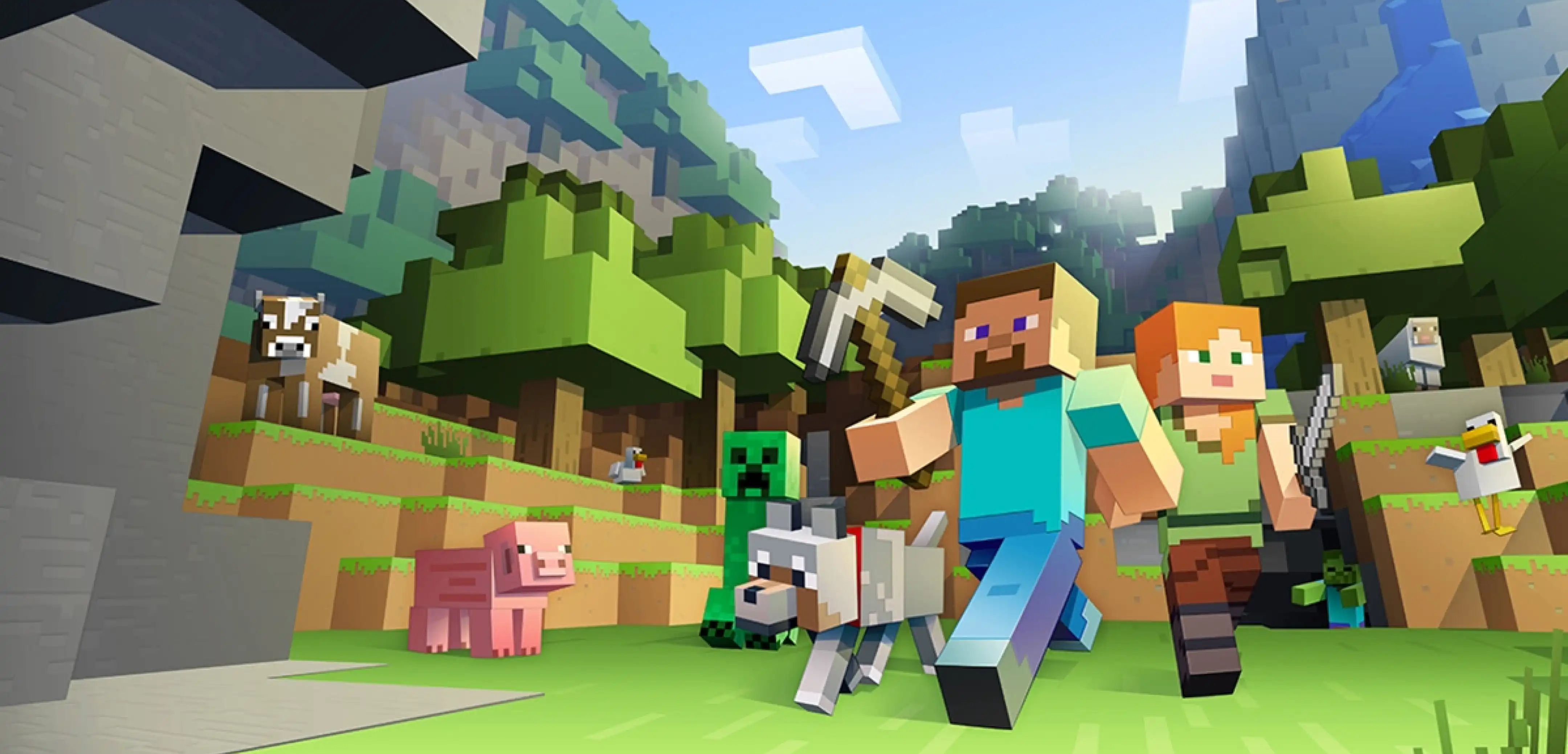 Minecraft
What Is the Best Minecraft Permissions Plugin?
Over the years, many popular Minecraft permissions plugins have come and gone, yet one has retained its place far above the rest. A permissions plugin so intuitive it can only be described as the best! Today we take a look at
LuckPerms
and why you too should put its reputation to the test.
Why Is LuckPerms the Best?

LuckPerms is a Minecraft Permissions plugin that takes the hassle out of setting up
server permissions.
How, one may ask? With an online web editor! Here players can manage every permission with absolute ease, create a full set of server ranks as though it were a breeze, and add any plugin permissions all without ever having to leave. And this is all in addition to in-game options for updating permissions and an extensive wiki with step-by-step guides on everything mentioned above and more.
The First Few Steps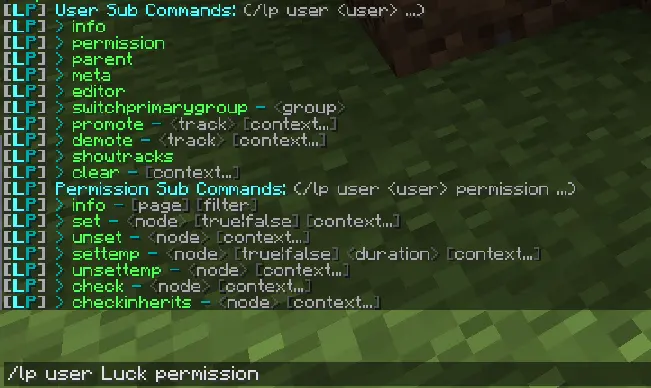 LuckPerms is compatible with just about every type of Minecraft server, including Forge, Nukkit, and even Bungeecord! Each respective version is available for free on the official LuckPerms website
here.
For Java Edition Minecraft servers specifically, make sure
spigot or paper
has been installed on your server first. Once confirmed, upload the LuckPerms jar file to your plugins folder and restart your server to begin. Like any permissions plugin, LuckPerms may seem daunting at first, but the learning curve is very easy to traverse. Those with no prior permissions experience will likely find great value in LuckPerm's getting started guide
here on the wiki.
Following its steps, one only needs to use a few in-game commands to begin their first permissions setup. Just try not to get distracted by all the other amazing features LuckPerms has!
For Networks Big and Small

When fans of LuckPerms say the plugin has it all, it is not an exaggeration! Networks, both big and small, will find
the customization
and depth they often need alongside a new user experience that can't be beat. But don't take our word for it! The developer of LuckPerms says it best: Luck Perms Is-
fast - written with performance and scalability in mind.
reliable - trusted by thousands of server admins, and the largest of server networks.
easy to use - setup permissions using commands, directly in config files, or using the web editor.
flexible - supports a variety of data storage options, and works on lots of different server types.
extensive - a plethora of customization options and settings which can be changed to suit your server.
free - available for download and usage at no cost, and permissively licensed so it can remain free forever.
What Is the Best Minecraft Permissions Plugin?
Overall, LuckPerms is a permissions
plugin for new users and veterans alike.
It addressed the once-major issues of the permissions learning curve, optimized the setup process, and retained the tools veterans have come to love. A plugin for one and all, at no cost. Until Next Time, BisectHosting =)

---
Looking to create your own gaming server? It only takes a few minutes.
You Might Also Like
---
Join our Discord!
---
20,000+ Members & Growing!
Join our
DISCORD
Start your Minecraft server
Looking to create your own gaming server? It only takes a few minutes.
What do you think?
1 Response
It's Okay
Perfect
Loved it!