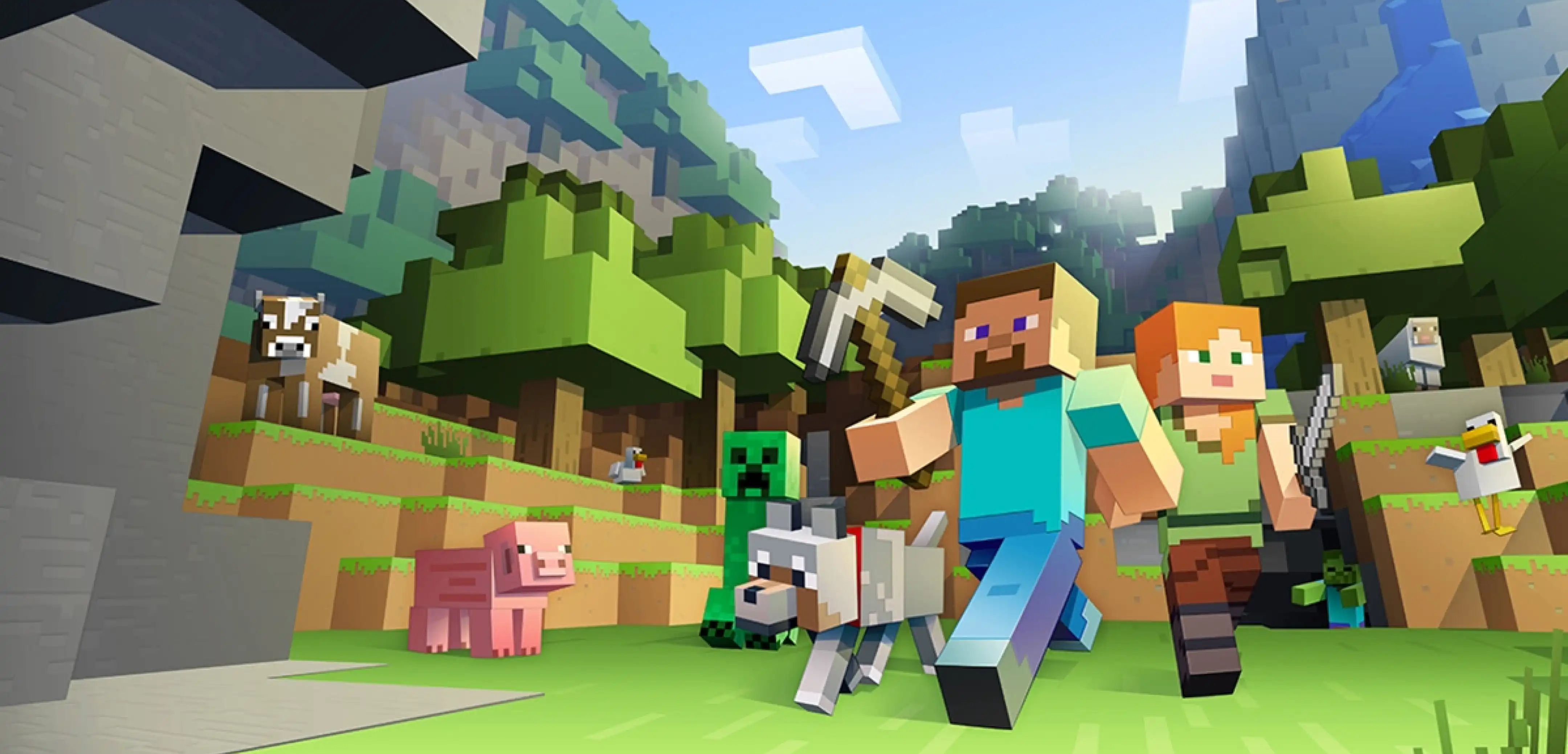 Minecraft
Minecraft Mob Vote 2022 – All Mobs Revealed, How to Vote, & More
The third mob has been announced, and
mob voting day grows near,
but will fans be able to cast away two mobs in favor of the one they hold dear? Today we review each of the three mobs participating in Minecraft Mob Vote 2022. The Sniffer, Rascal, and Tuff Golem too!
The Sniffer
These gentle giants were thought to be lost to time, but with your vote, their eggs will appear in ruined structures along the ocean floor. Returned to the surface, your new dinosaur will hatch and grow quite large, sniffing flowers and enjoying life around your yard. Treat
the sniffer
nicely and they will even sniff up ancient seeds leading to new flowers as old as they are.
The Rascal
A mischievous fellow remains hidden from sight, but with your vote, they may just appear in the darkness of your mines.
The rascal
scurries about, hoping Steve and Alex will join in its game. Find it three times, and they reward you for taking the time out of your day to play. The confirmed rewards are enchanted iron pickaxes, but there could always be something more. Perhaps a rare reward?
Tuff Golem
Last to be announced was a statue no different from stone, but with your vote, they may just move once more!
The tuff golem
holds your items and puts them on display. Craft a tuff golem with wool, and it can even match the color scheme with cloak of its very own. They are statues, but if you look away, they may just be a few steps closer than yesterday.
Minecraft Mob Vote 2022 – All Mobs Revealed, How to Vote, & More
Cast your vote on October 14
th,
starting at noon EDT. The voting will be open for 24 hours, and your ballet can be cast through a special bedrock server, the Minecraft Launcher, or Minecraft.net. Remember, it is one vote per
Microsoft account!
Which do you think will win? We can't wait to see! Until Next Time, BisectHosting =)
---
Looking to create your own gaming server? It only takes a few minutes.
You Might Also Like
---
Join our Discord!
---
20,000+ Members & Growing!
Join our
DISCORD
Start your Minecraft server
Looking to create your own gaming server? It only takes a few minutes.
What do you think?
0 Responses
It's Okay
Perfect
Loved it!