 Other
MCC All-Stars Results – Winners, Highlights & More
MCC All-Stars has come to a close and an exciting one at that! For those who may have missed it, winners of all previous Minecraft Championships battled it out for the crown of ultimate Minecraft champion. A fierce competition that brought down champions until only one all-star team remained standing.
 Let us dive into the action this past weekend had to offer!
The Winners Circle
@sapnap
@BadBoyHalo
@Dream
@GeorgeNotFound
Over a series of nine minigames, Red Rabbits were victorious in all but three. Some moments were heated, especially during Battle Box, but they pulled through taking home victory after victory.
I was starting to feel bad for the other teams!
Minigame Results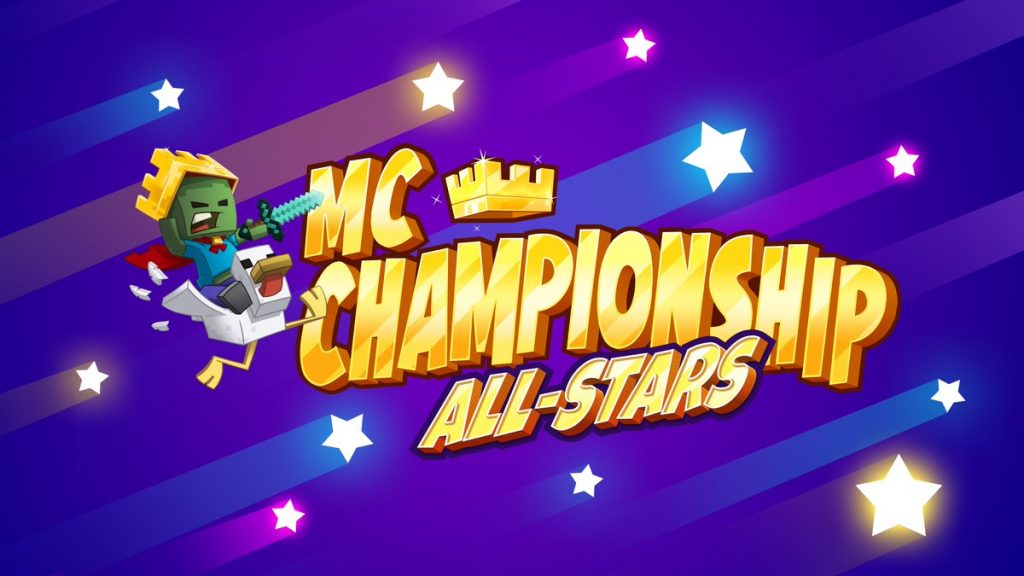 Here is the rundown of nine MCC minigames we won't soon forget! As always, victory was determined by total coin count. The highest two entering game nine for a final showdown.
Lots of love to our MCC All-Star runner-up, Yellow Yaks!
Game 1: Parkour Tag
Red Rabbits (1595 Total Coins)
Top 5 Parkour Tag Players:
GeorgeNotFound - 425
Sapnap - 422
Dream - 396
Illumina - 384
Jojosolos - 374
Game 2: Sky Battle
Red Rabbits (2853 Total Coins)
Top 5 Sky Battle Players:
Dream - 1059
fruitberries - 1026
Sapnap - 888
Bitzel - 837
SB737 - 801
Game 3: Grid Runners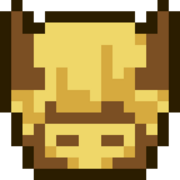 Yellow Yaks (2460 Total Coins)
Top 5 Grid Runners Teams:
Yellow Yaks - 2460
Pink Parrots - 2093
Red Rabbits - 2085
Blue Bats - 1823
Green Geckos - 1575
Game 4: Ace Race
Red Rabbits (4000 Total Coins)
Top 5 Ace Race Players:
Dream - 05:02.05
Illumina - 05:07.70
Quig - 05:16.50
Sapnap - 05:18.60
fruitberries - 05:21.45
Game 5: Big Sales at Build Mart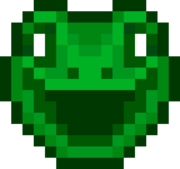 Green Geckos (3184 Total Coins)
Top 5 B.S.B.M Teams:
Green Geckos - 3184
Yellow Yaks - 3096
Blue Bats - 2888
Lime Llamas - 2816
Orange Ocelots - 2712
Game 6: Battle Box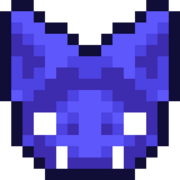 Blue Bats (3650 Total Coins)
Top 5 Battle Box Players:
Krtzyy - 1312.5
Punz - 1087.5
Fruitberries - 1062.5
Illumina - 1012.5
Quig - 987.5
Game 7: Sands of Time
Red Rabbits (5068 Total Coins)
Top 5 Sands of Time Teams:
Red Rabbits - 5068
Lime Llamas - 4225
Cyan Coyotes - 3865
Yellow Yaks - 3328
Pink Parrots – 3038
Game 8: TGTTOSAWAF
Winning Team: Red Rabbits (4566 Total Coins)
Top 5 TGTTOSAWAF Players:
Dream - 1569.0
Punz - 1548.0
Quig - 1476.0
Sapnap - 1449.0
Smallishbeans - 1413.0
Game 9: Dodgebolt
Winning Team: Red Rabbits
Three Round Recap:
Red Rabbits: 3 Wins
Yellow Yaks: 0 Wins
For a complete and detailed rundown of each minigame, we highly recommend checking out the amazing community over at the MCC wiki.
Red Rabbit Highlights
(Mature Language Warning!)
It was hard to pick only a few, but here are five Red Rabbit moments I loved in MCC All-Stars. Thank you to Sapnap for providing a front-row seat to the victory!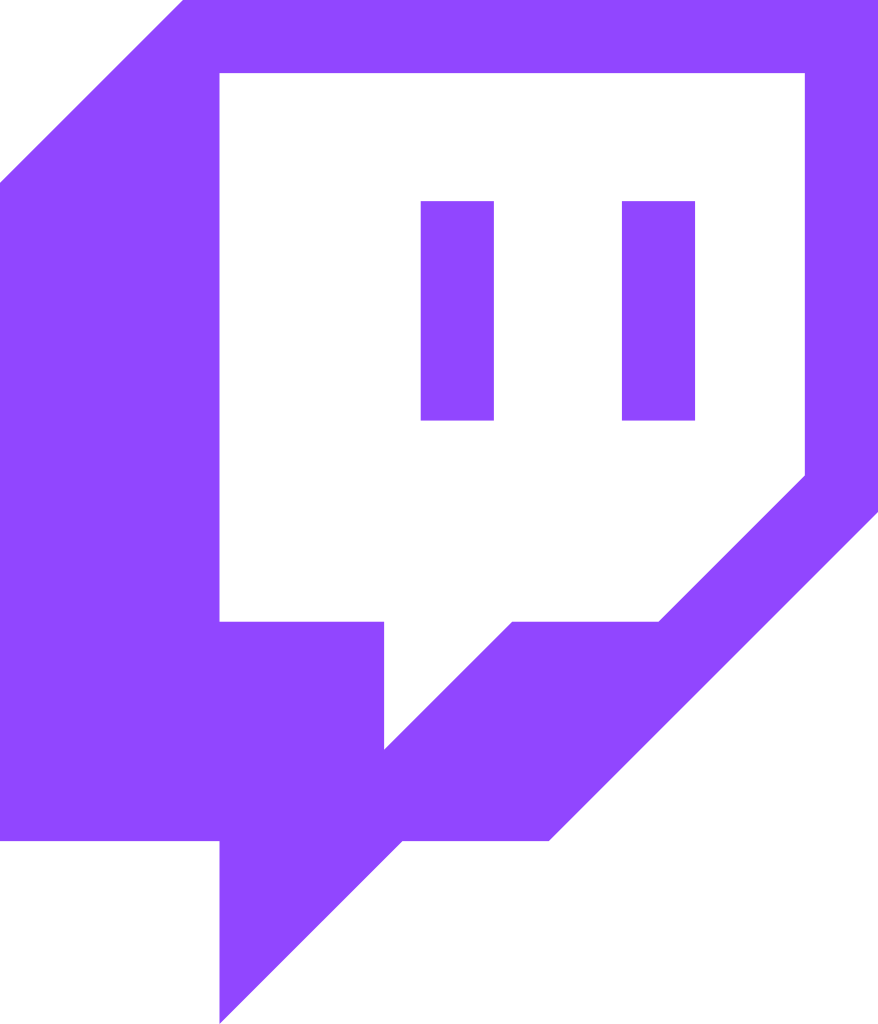 Opening Ceremony, George Gives a Speech:
Game 1, Winning Parkour Tag:
Game 3, Teamwork Makes the Dream Work:
Game 9, Never Missing:
Game 9, the Winning Shot:
The Future of MCC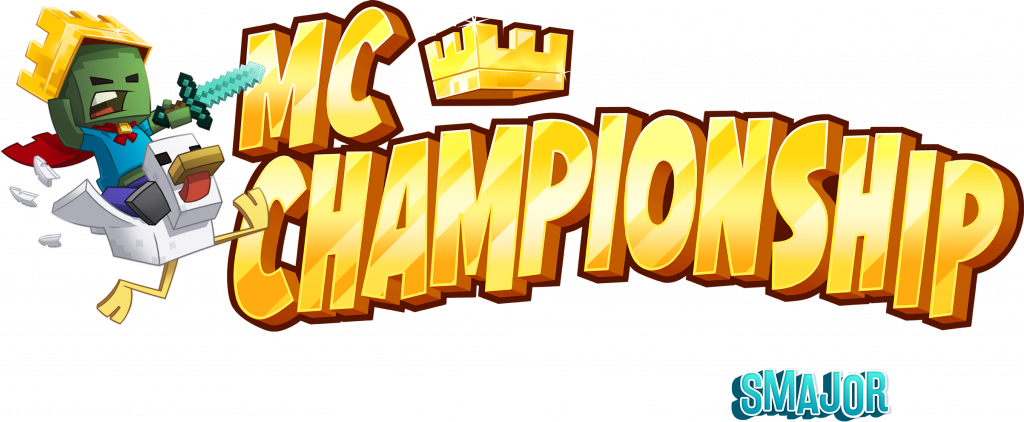 MCC All-Stars lived up to its hype and more, but I find myself wondering how the Noxcrew plan to continue MCC. The bar was set very high by All-Stars, after all. Maybe even too high! Can they simply go back to the standard format? We would love to know your thoughts!
For now, I intended to sit back and enjoy that my prediction of Red Rabbits winning was spot on.
Until next time,
BisectHosting =)
---
Looking to create your own gaming server? It only takes a few minutes.
You Might Also Like
---
Join our Discord!
---
20,000+ Members & Growing!
Join our
DISCORD
Start your Game server
Looking to create your own gaming server? It only takes a few minutes.
What do you think?
0 Responses
It's Okay
Perfect
Loved it!