 Other
Full MCC All-Stars Roster Announced – All Teams, Predictions, & More
MCC All-Stars grows ever closer, and excitement is on the rise! For those who may have missed it, winners of all previous Minecraft Championships will be battling it out for the crown of ultimate Minecraft champion. But until just the other day, we did not know their teams.
Let us dive into what has been announced so far!
MCC All-Stars Details & Date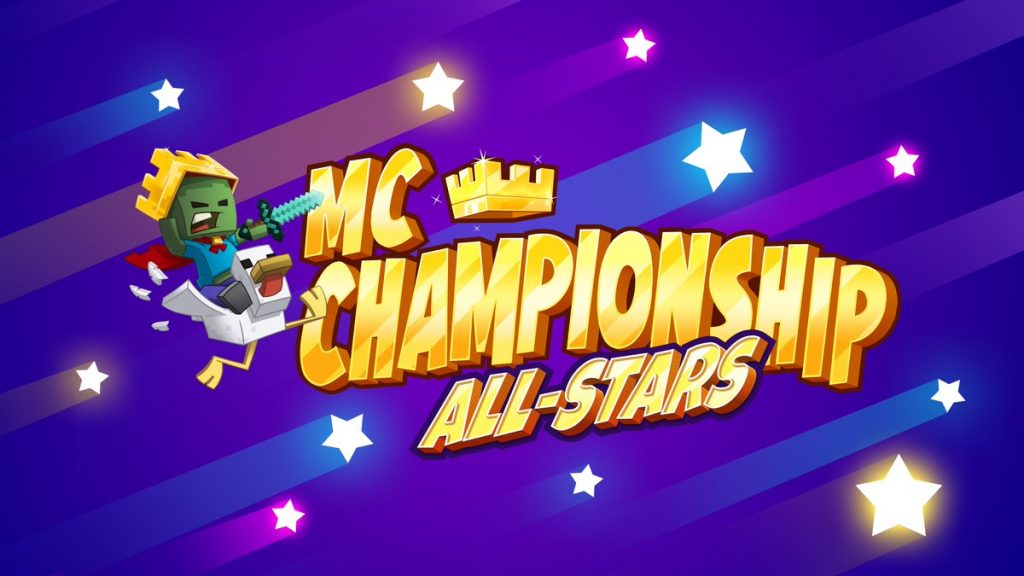 In a series of mini-games, all previous Minecraft champions will be competing until only one team remains. It is unknown if there will be any twists to the rules for this special edition of MCC, but you will hear them here first if they are announced!
Watch MCC All-Stars live on November 13th, 2021, on the official Noxcrew channel at 3PM EST!
All MCC All-Star Teams
Ten teams of winners will be participating in MCC All-Stars, and just by a glance, you can tell the competition will be fierce!
Red Rabbits
@sapnap
@BadBoyHalo
@Dream
@GeorgeNotFound
Orange Ocelots
@wispexe
@SolidarityCoUK
@Smallishbeans
@Failwhip
Yellow Yaks
@realQuig
@shelbygraces
@Seapeekay
@Smajor1995
Lime Llamas
@IlluminaHD
@SB_737
@sylveemhm
@F1NN5TER
Green Geckos
@cubfan135
@PeteZahHutt
@Ryguyrocky
@GrianMC
Cyan Coyotes
@Punztw
@jojosoIos
@CptPuffy
@BlushiMC
Aqua Axolotls
@Krinios
@BitzelYT
@MiniMukaYT
@Eret
Blue Bats
@froubery
@falsesymmetry
@renthedog
@HBomb94
Purple Pandas
@Krtzyy
@Michaelmcchill
@King_Burren
@KaraCorvus
Pink Parrots
@Ph1LzA
@TubboLive
@tommyinnit
@WilburSoot
MCC All-Stars Predictions
We were excited to see how the Noxcrew would balance out so many excellent players, and they did not disappoint!
I will personally be cheering for Pink Parrots, but at the same time, you can't help but be scared of Red Rabbits. George, Sapnap, and Dream are a powerhouse combination, and BadBoyHalo isn't someone to underestimate either!
However, our prediction was quite similar for MCC 17, and, well, that did not work out for us. We will just have to wait and see if history repeats!
Only one team will be taking home the crown of ultimate Minecraft Champion. Who do you think it will be?
Until next time,
BisectHosting =)
---
Looking to create your own gaming server? It only takes a few minutes.
You Might Also Like
---
Join our Discord!
---
20,000+ Members & Growing!
Join our
DISCORD
Start your Game server
Looking to create your own gaming server? It only takes a few minutes.
What do you think?
0 Responses
It's Okay
Perfect
Loved it!