BISECTHOSTING BLOG
We at BisectHosting are dedicated to make your Minecraft and server hosting experience as easy and affordable as it possibly can be.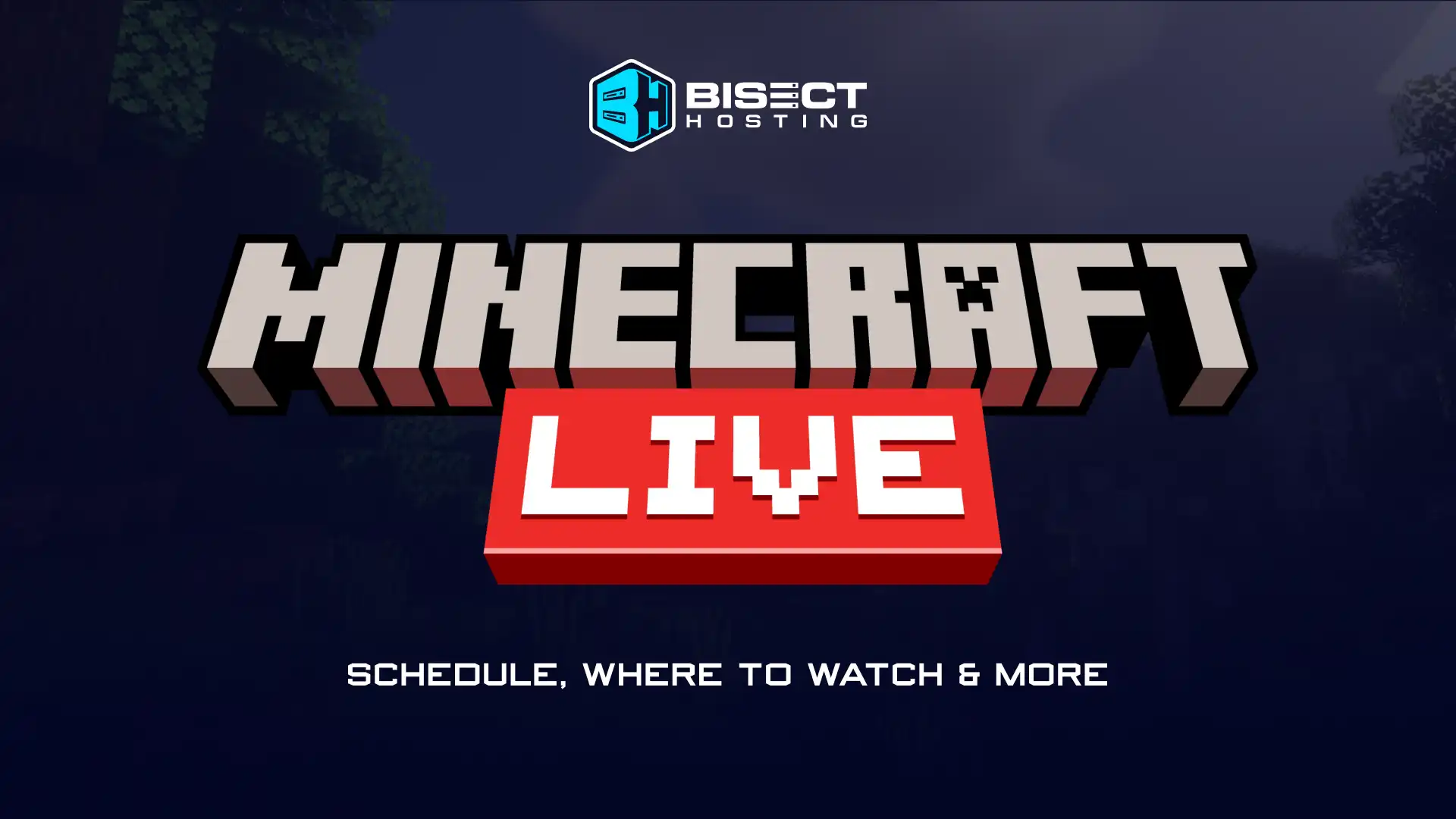 Another year has passed us by, and now it is time for Minecraft Live! So, today we explore Minecraft Live 2023, the date it will be, and where you too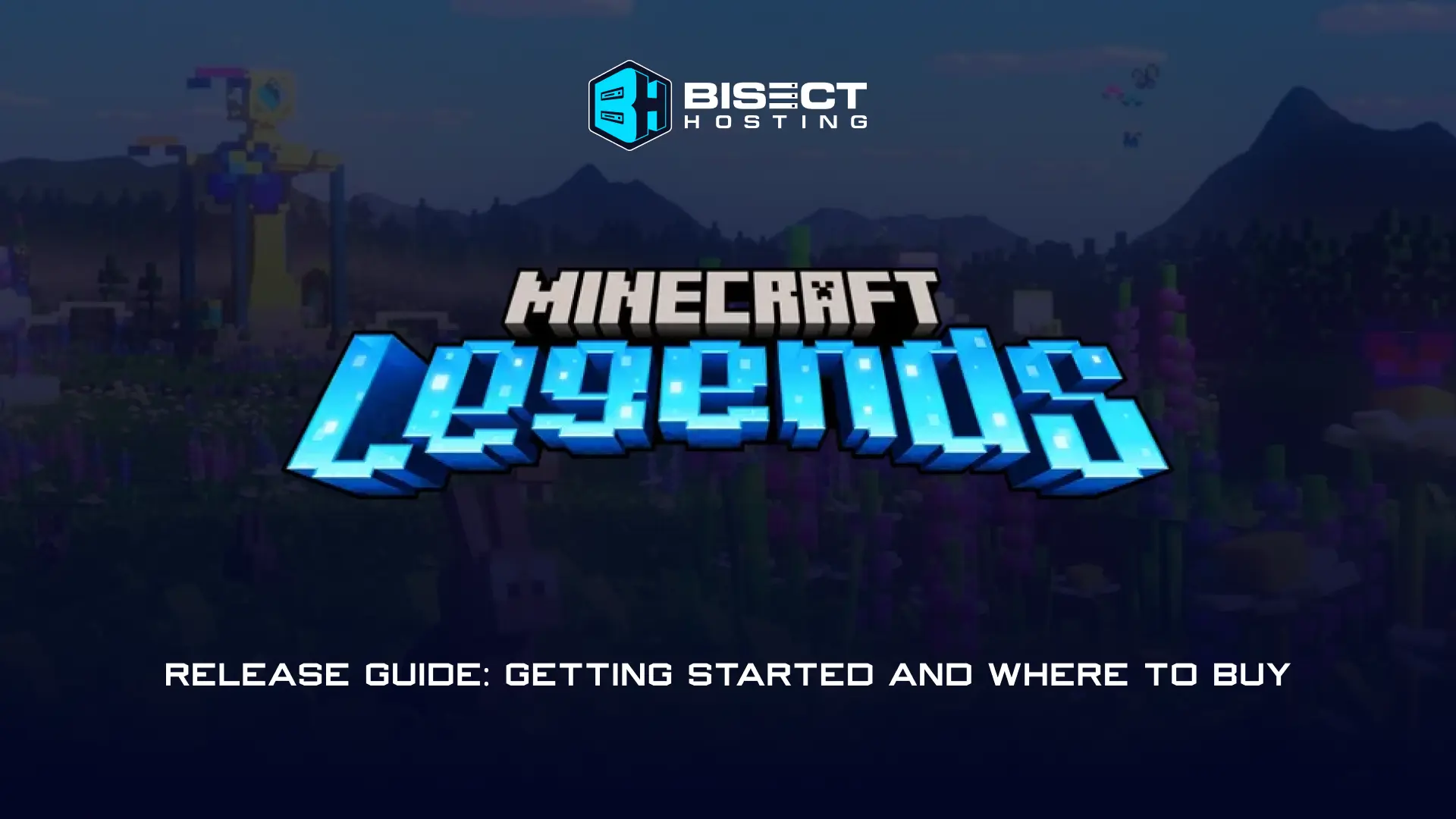 Minecraft Legends has finally gone live, and that means it's time to give it a try! Today we explore where to buy, getting started once inside, and ou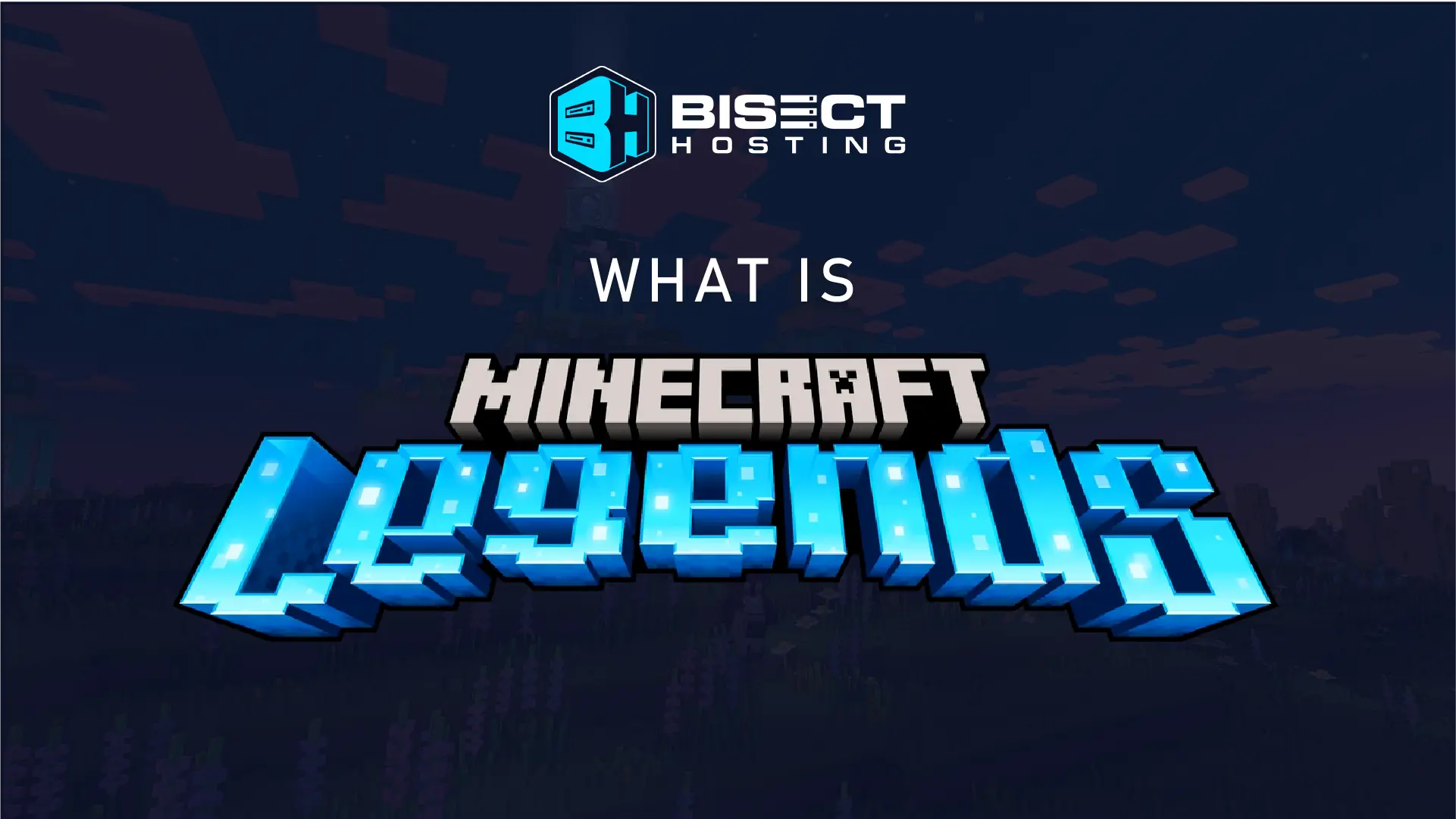 Mojang's newest game has fans excited for innovation! From what we've seen so far, they won't be disappointed.