BISECTHOSTING BLOG
We at BisectHosting are dedicated to make your Minecraft and server hosting experience as easy and affordable as it possibly can be.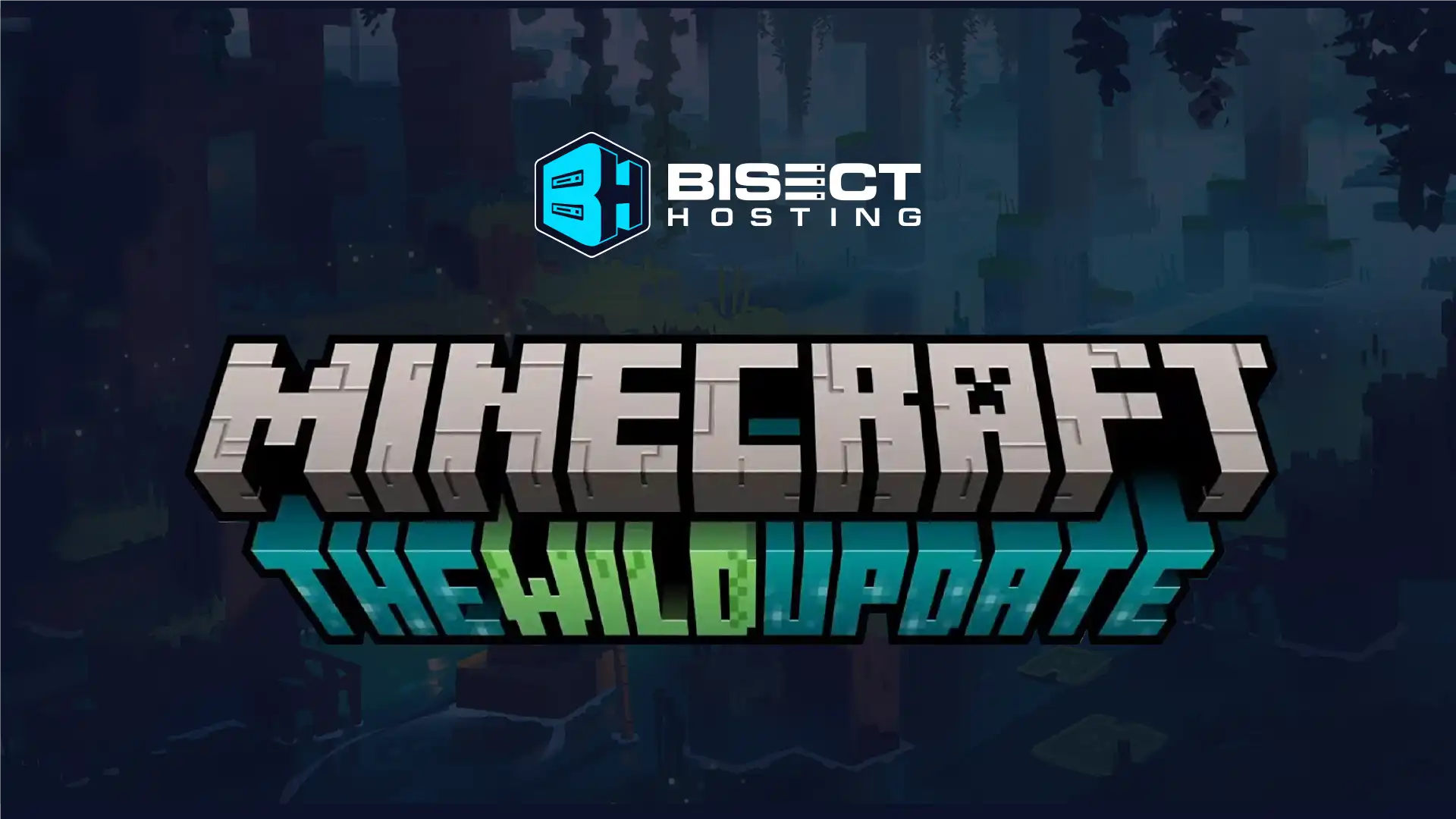 The Wild Update is nearly here! So what exactly is it bringing to the table in Minecraft 1.19?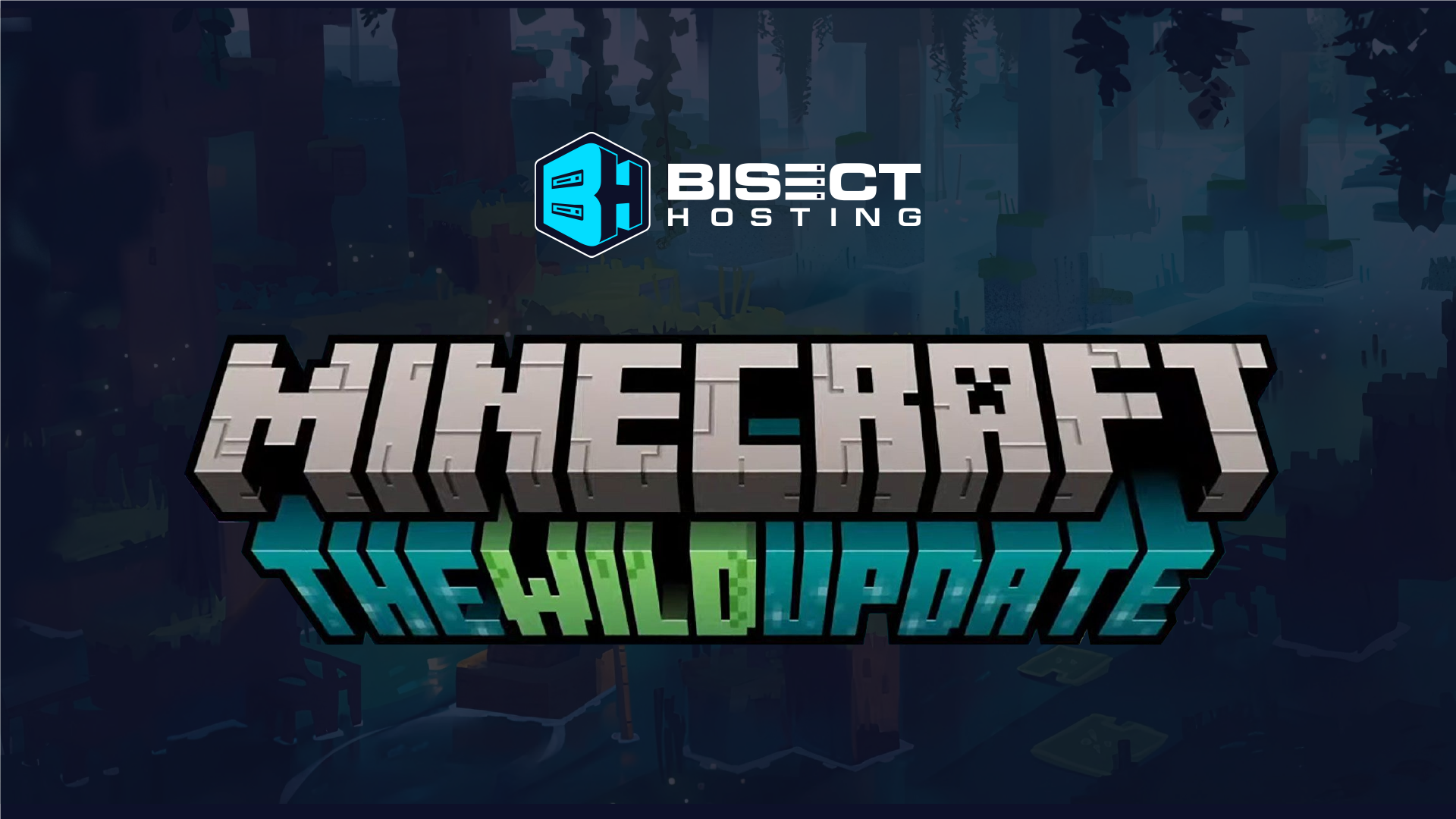 The very first Minecraft 1.19 Pre-Release is available now for Java Edition players! Here's what it includes and how to get started.